EZ
San Diego Lighting and Electrical
Services
EZ is a fully licensed contractor providing lighting and electrical services in San Diego, having a professional and experienced competitive team of electricians. Our company stands for providing magnificent electrical installations, repairs, and rewiring. We take pride in excellent and prominent workmanship, safety records, and attention in work, which have kept us consistent among our clients. Customers trust our lightning and electrical services because of dedication in work, reliability, and honesty.
We have vehicles and proper equipment to reach services at any place, either ceilings or parking lot lamps. If you call EZ for any electrical services you need not to concern regarding the time, we have professionals just waiting to get dispatched for any electrical work you require.
Our experts can help out with both residential and commercial work. If you require authorized professionals providing you the customer service with quick response time and those who can answer all of you electrical or lightning questions, then do not hesitate, and feel free to contact us.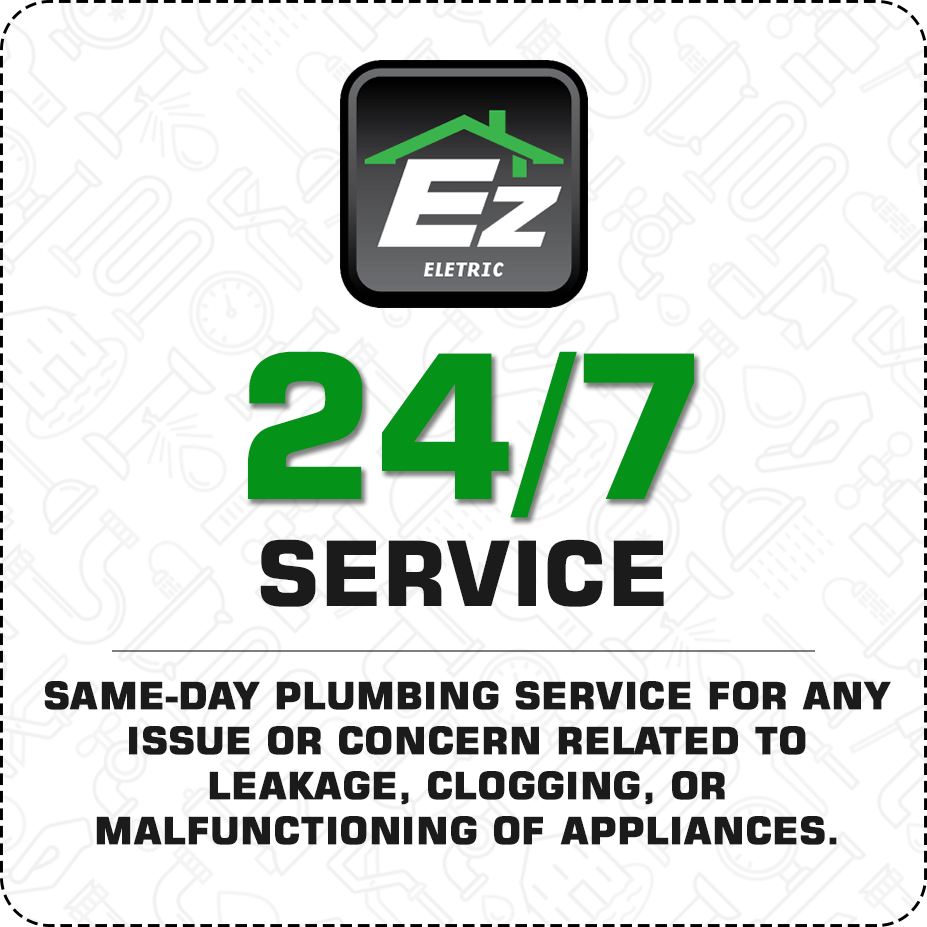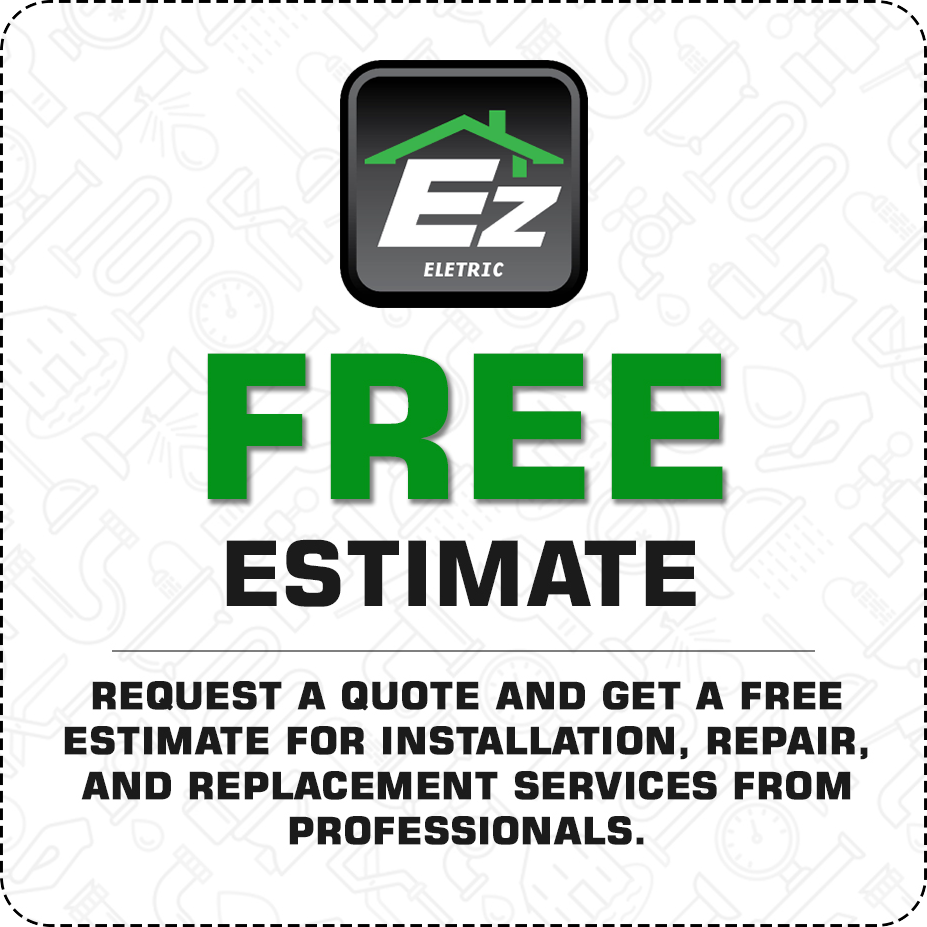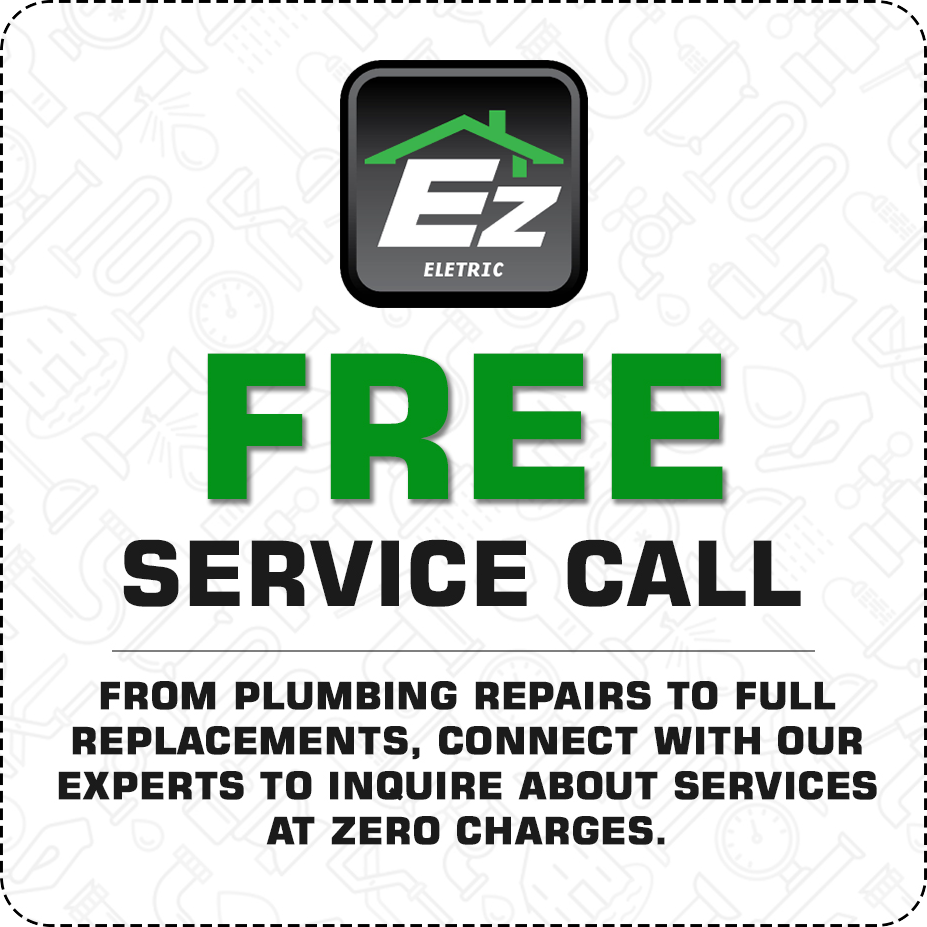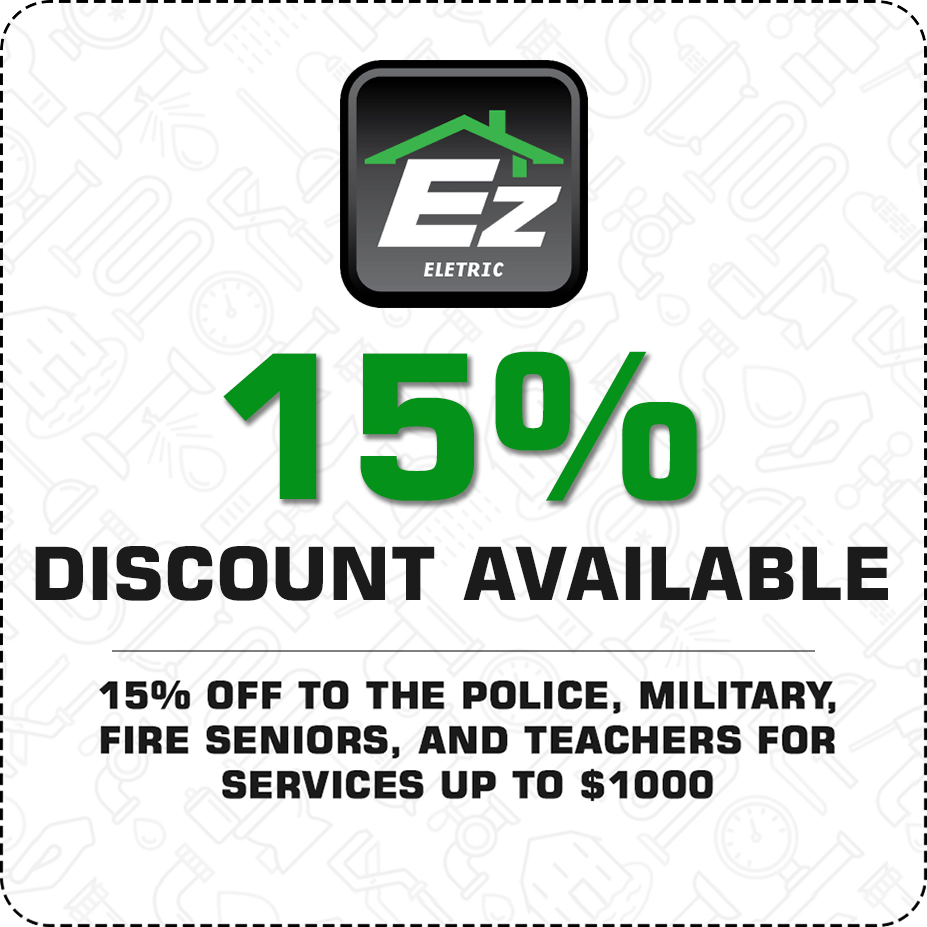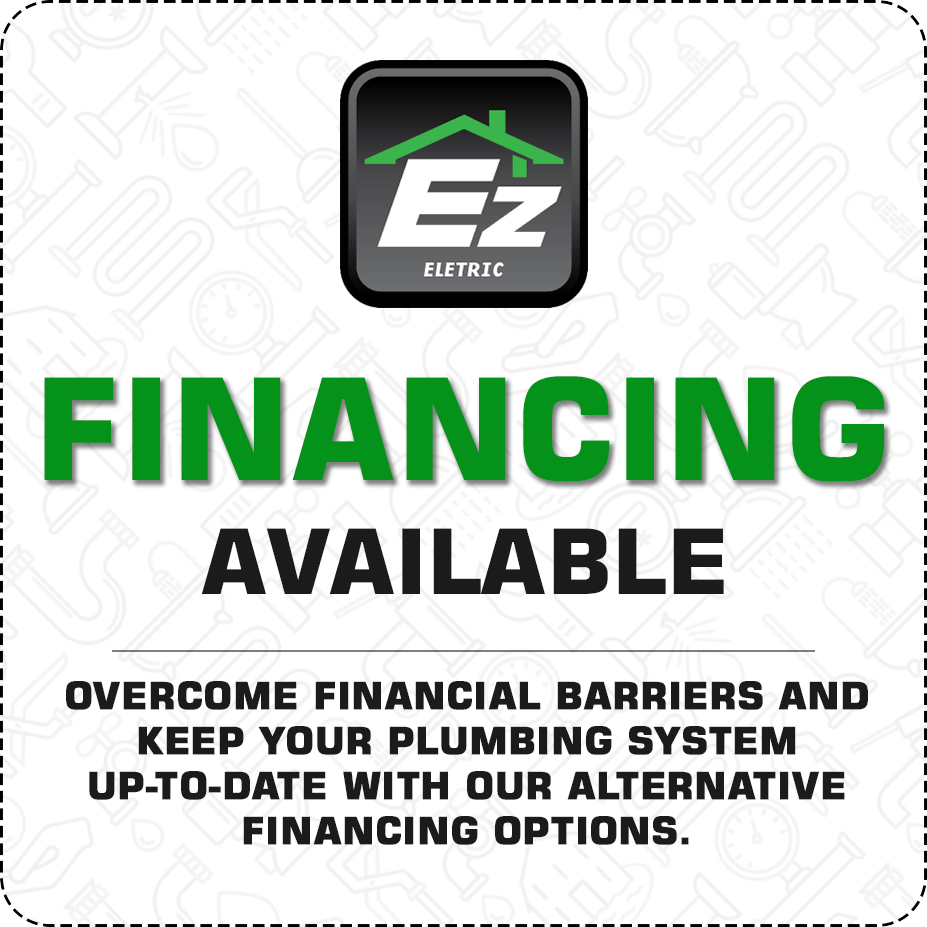 Why Choose EZ for
Lighting and electrical services In San Diego?
The team of experienced electricians is professionally trained and licensed to handle all the electrical and lighting services in San Diego at residence or commercial place. When you hire our professionals, it is our core duty to get your work done properly without any delay at the right time. We perceive that electrical problems can be inconvenient; that is the only reason why we work hard to repair the problem effectively and efficiently without any delay.
Our code of Ethics that
San Diego lighting and Electrical Contractors
Abide
For EZ, our customer is our priority. We fix the problem right on the first call and Abides our customers 100% satisfaction. We complete our tasks with convenience, cleanliness, competence, and bright character all the time.
We believe in treating our customers, employees, and other members of the team with the utmost respect.
We adhere to the fair prices. We advertise and promote in the market with high accuracy, which will reflect the high standards of EZ company.
We keep in mind the standards of the industry and then provide services for repairing or installing electrical systems.
The team at EZ is honest in dealing with customers, employees, vendors, and stakeholders.
Employees respect the privacy of our customers' homes.
EZ is based on teamwork. We support each member to build long-term relationships with clients.
The Services that
EZ provides in San Diego for Lighting
and electrical systems
We provide several services in San Diego for lighting and electrical systems to some of the top construction companies and maintenance companies. You can get a brief view of the services that we include.