Experience Exclusive and Quality
Electrical Service in Orange County, CA
At EZ Eletric, our professional team is highly adept and equipped with all necessary things for all types of lighting and electrical service Orange County. Whether it is a simple residential electrical service or major industrial electrical services. Be it a small or large project, each comes with our commitment to excellence and satisfaction guaranteed. Our team will work with the associations of any property, including apartments, providing outstanding quality lighting installation Orange County. Be it a new installation or preventative maintenance, be it repair and lighting upgrade, we offer every solution regarding electrical or lighting issues.
Your satisfaction is our ultimate goal. Our emphasis on attention to detail assures you prompt, efficient, and professional electrical services with every job performed. We will also ensure that all work is done on time, on budget, and your property is up to code. We will also provide you with a multitude of industrial electrical services, including regular maintenance and fixing up issues of your businesses in Orange County.
As your trusted service provider, you can also depend on us for your emergency needs with services on call 24 hours a day, seven days a week!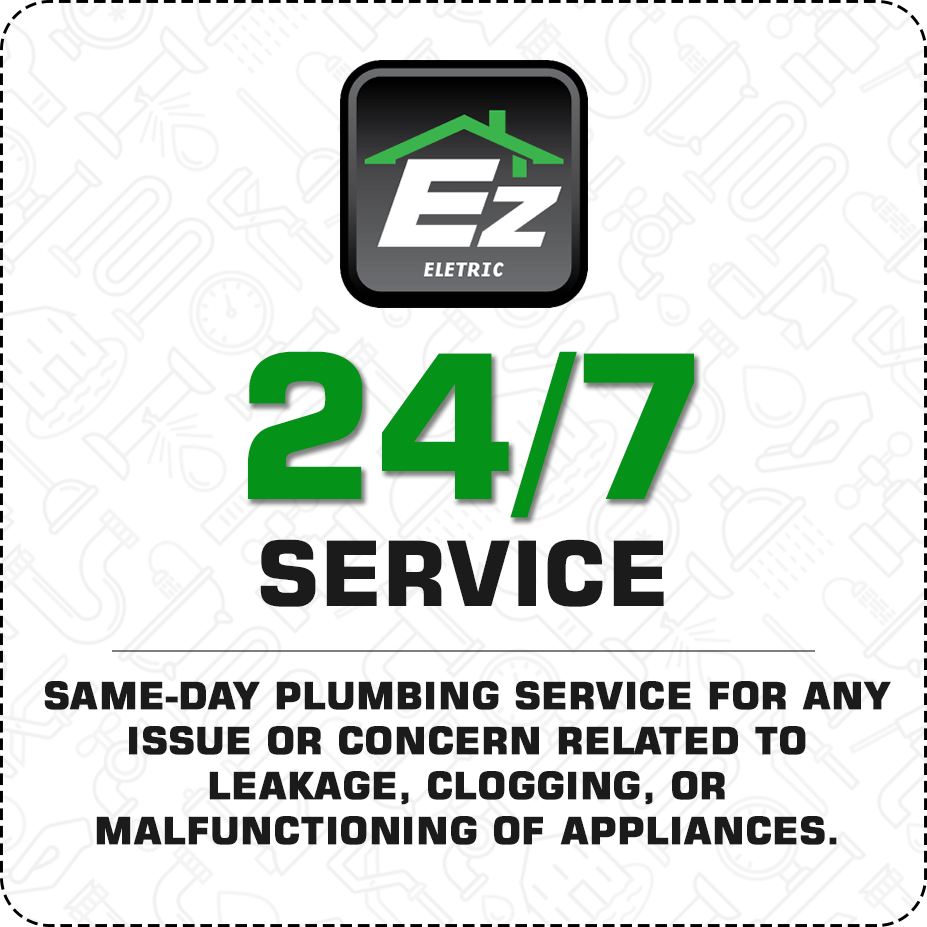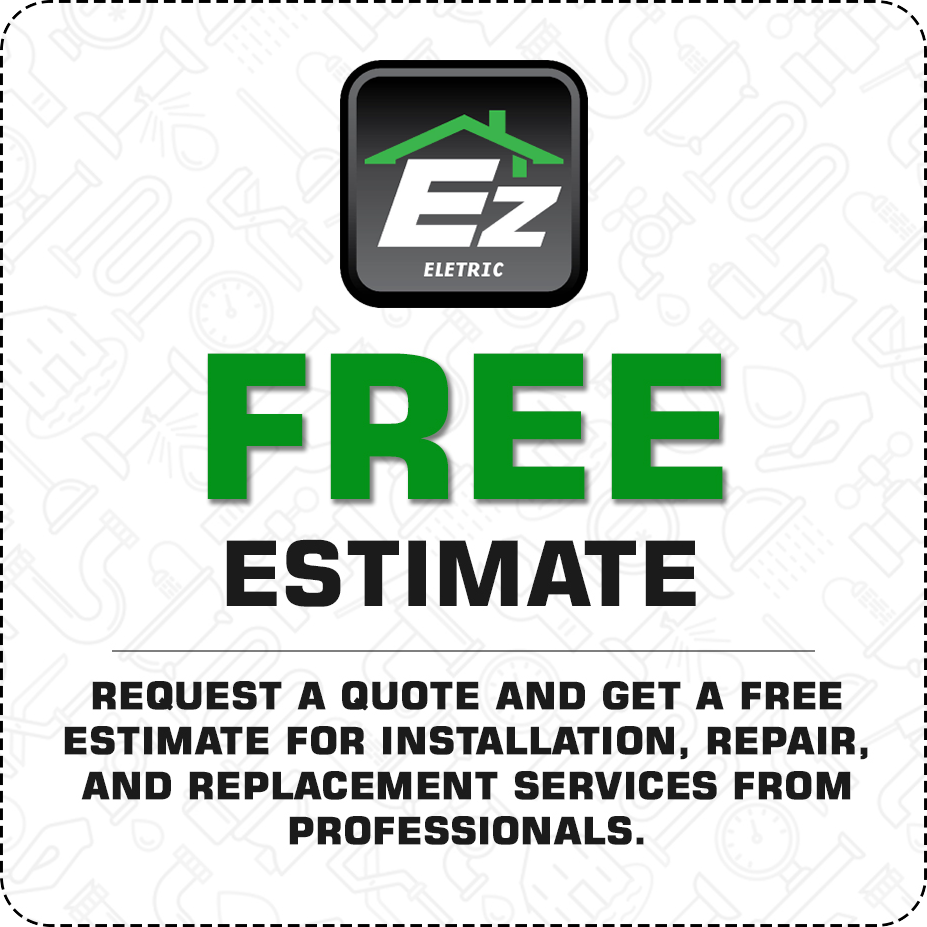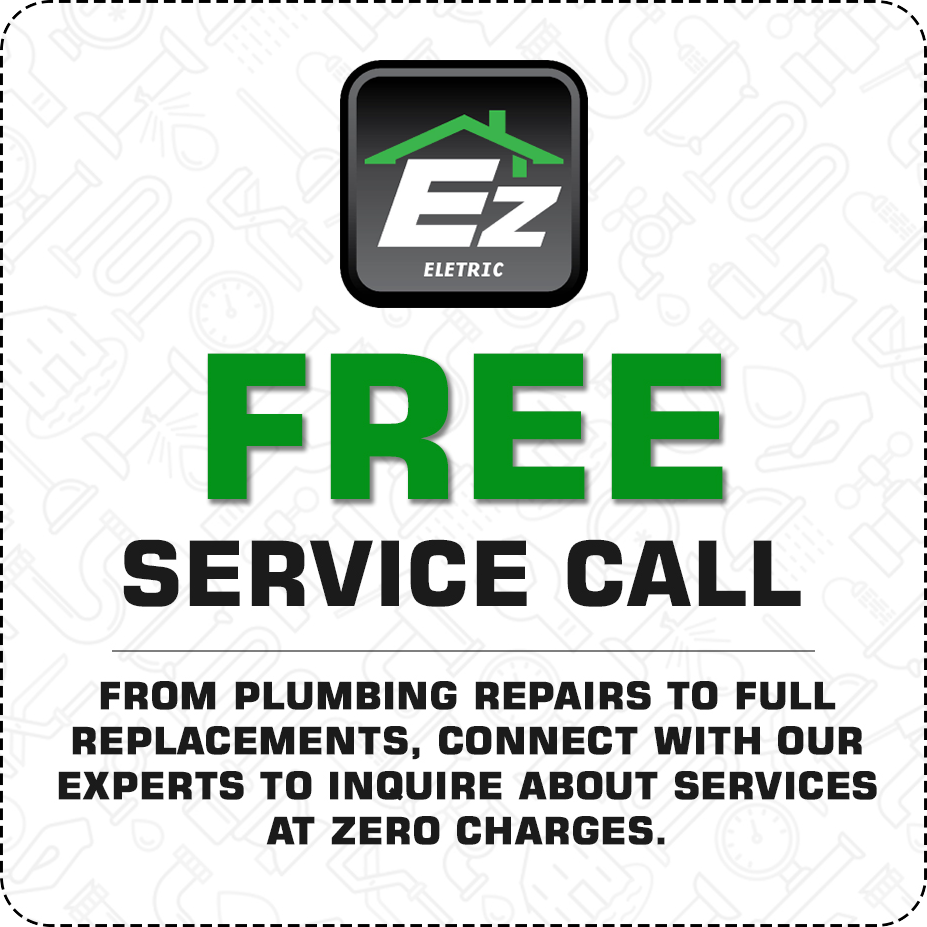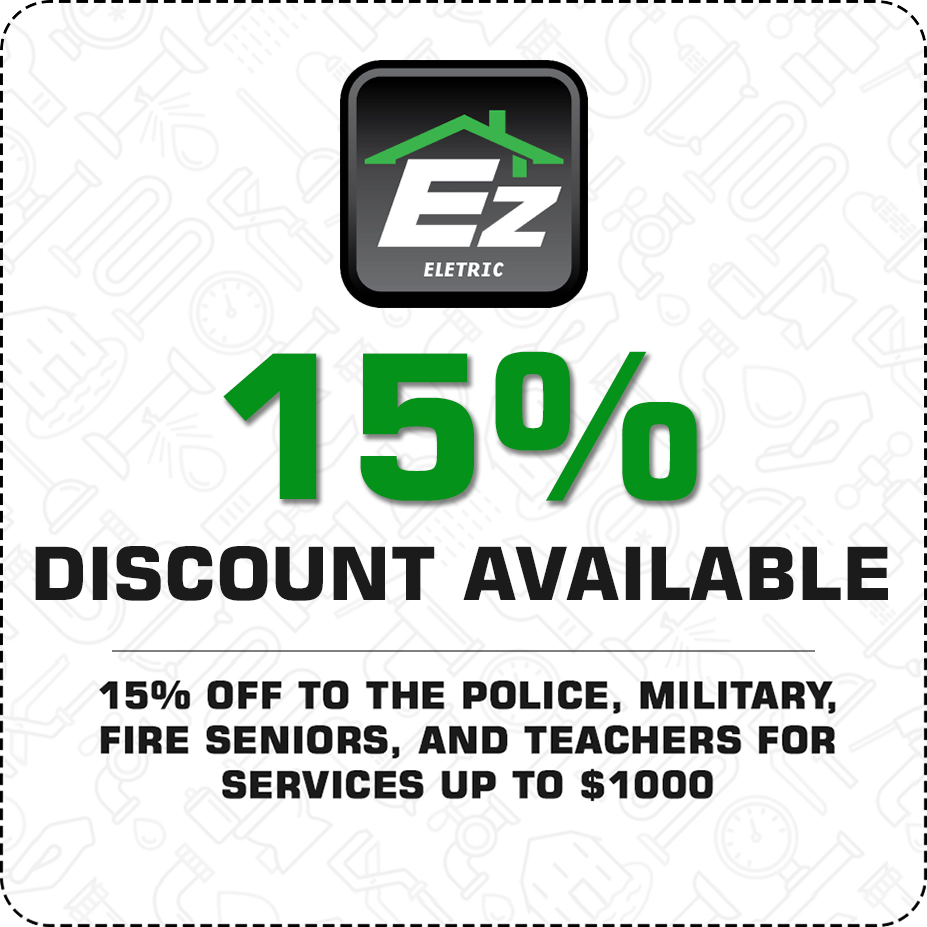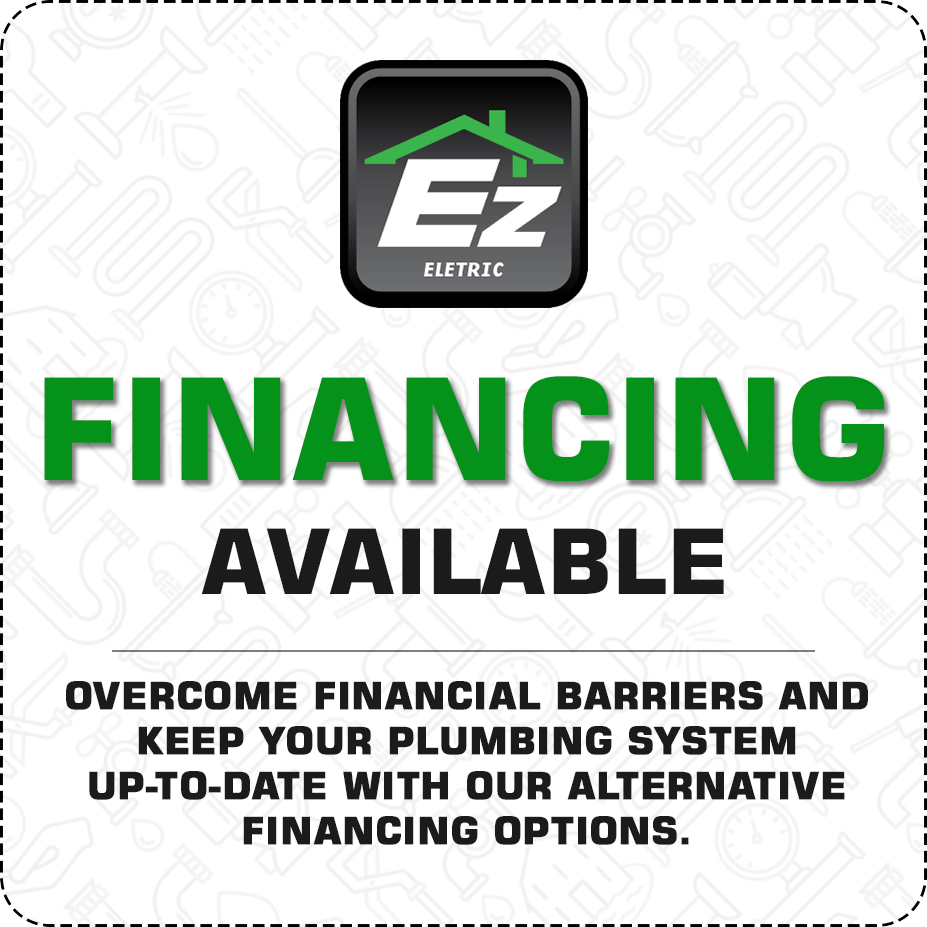 Discover
Our Unmatched Services
Our team tries the best to craft a plan that meets your service needs. Our solution-oriented team will work to reduce your costs regarding this issue with affordable prices, convenient solutions for chronic issues offering a warranty, recycling services, suitable estimate, and smooth-running of your specifications to attain consistency.Call or email us today to discover how we help meet your electrical and lighting service needs.
We Help You to Illuminate,
Not to Merely Shine Experience the Best
Lighting and Electrical Service in Orange County, CA
EZ professional Project Managers will work directly with your architects, electrical engineers, general contractors, electrical contractors, and project managers to serve better. They conduct take‐offs for every location, manage your estimated inventory, and package and track your shipments as per your construction schedule. Also, they are savvy about your specific lighting package and can handle all technical field problems.
Illuminate and Reveal the alluring World with Our lighting and electrical service Orange County.
Quality work gets our topmost priority. We don't compromise with quality in any way.
We approach smartly by significantly reducing & eliminating the unnecessary cost.
We value your time. So, we endeavor to complete the project without wasting time.
We pay attention to every detail so that customers get satisfied the most.
We make sure to be aligned with the customers' requirements.
We make relationships along with construction.
With the Best
Lighting and Electrical Contractors
Bring a Spark in Your Life
While conducting all our projects, our outstanding conductors use state-of-the-art equipment coupled with advanced techniques to carry out your repairs and updates and offer top-notch products to our customers. Our professional contractors take full responsibility of your property carefully for lighting installation Orange County.