EZ's
Riverside Lighting and Electrical
Solutions
Call Us to Get a free Estimate for Lighting and Electrical services
EZ Lighting and Electrical is a locally owned company in Riverside that provides highly experienced contractors for lighting and electrical services. We provide services for installation, remodeling, retrofitting, or any other restoration needs. You will always need a skilled electrician with many years of experience to get the job done right the first time, so do not bring in just anyone for electrical services. Connect with EZ's lighting and electrical contractors!.
We are a family owned business and committed to providing reliable, budget-friendly and comprehensive services. Our team of contractors comprise experts with experience that numerous Riverside property owners trust for installation and restoring of lighting and electrical systems. Their experience in residential electrical repair and maintenance spans many years. Get in touch with EZ for any kind of lighting and electrical repair or restoration work at your home.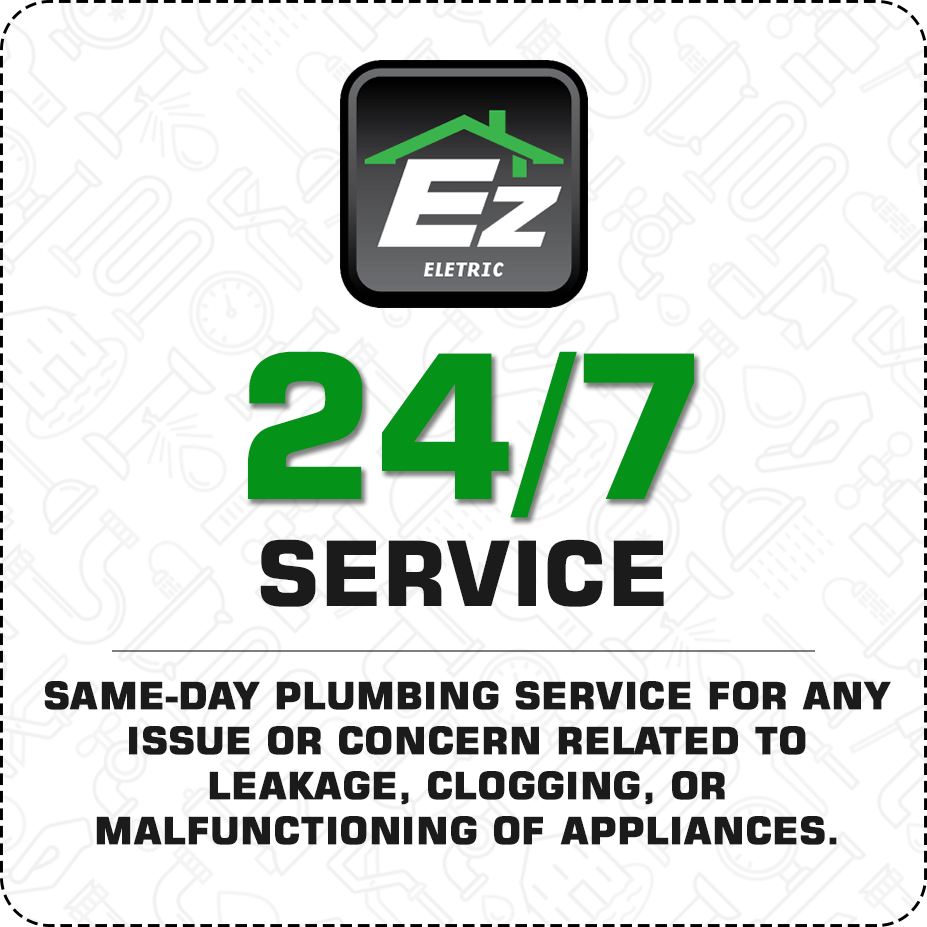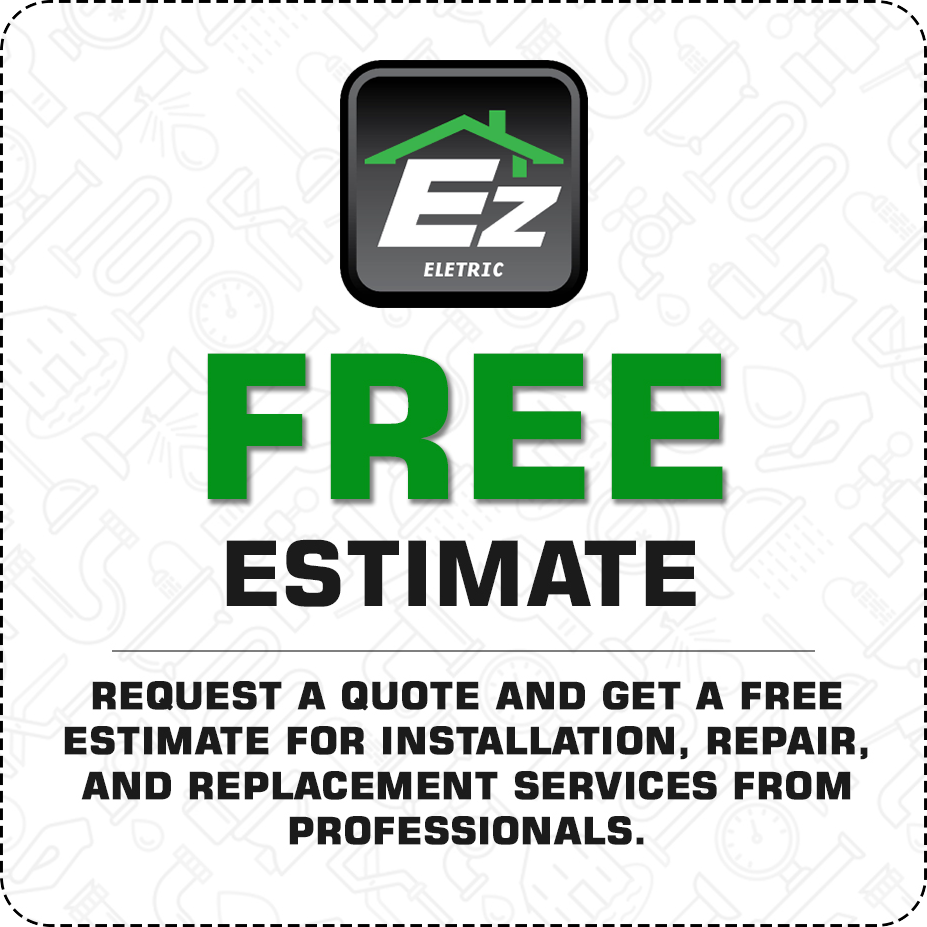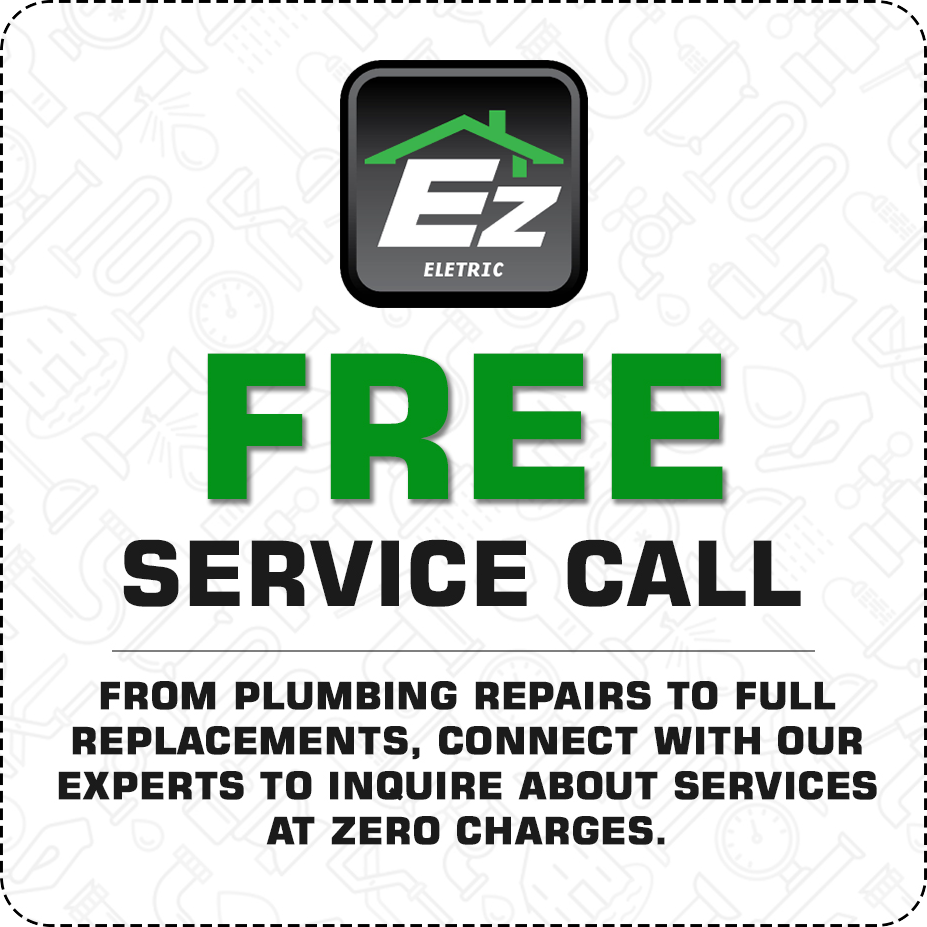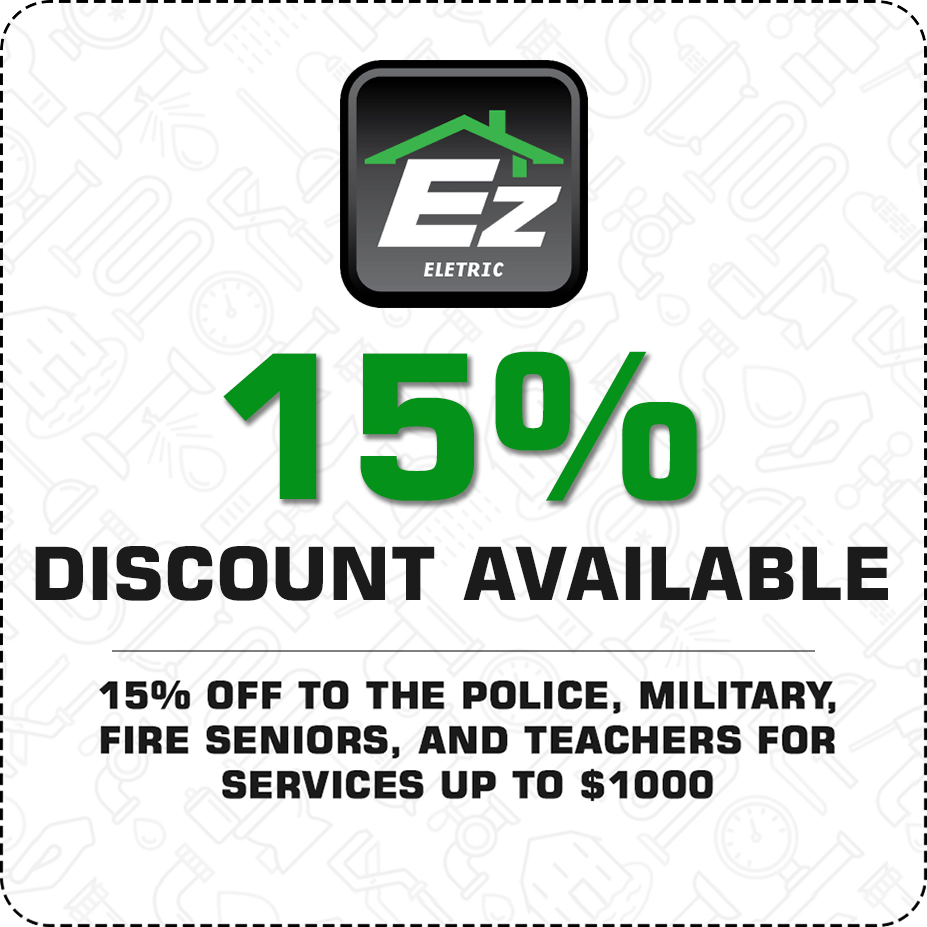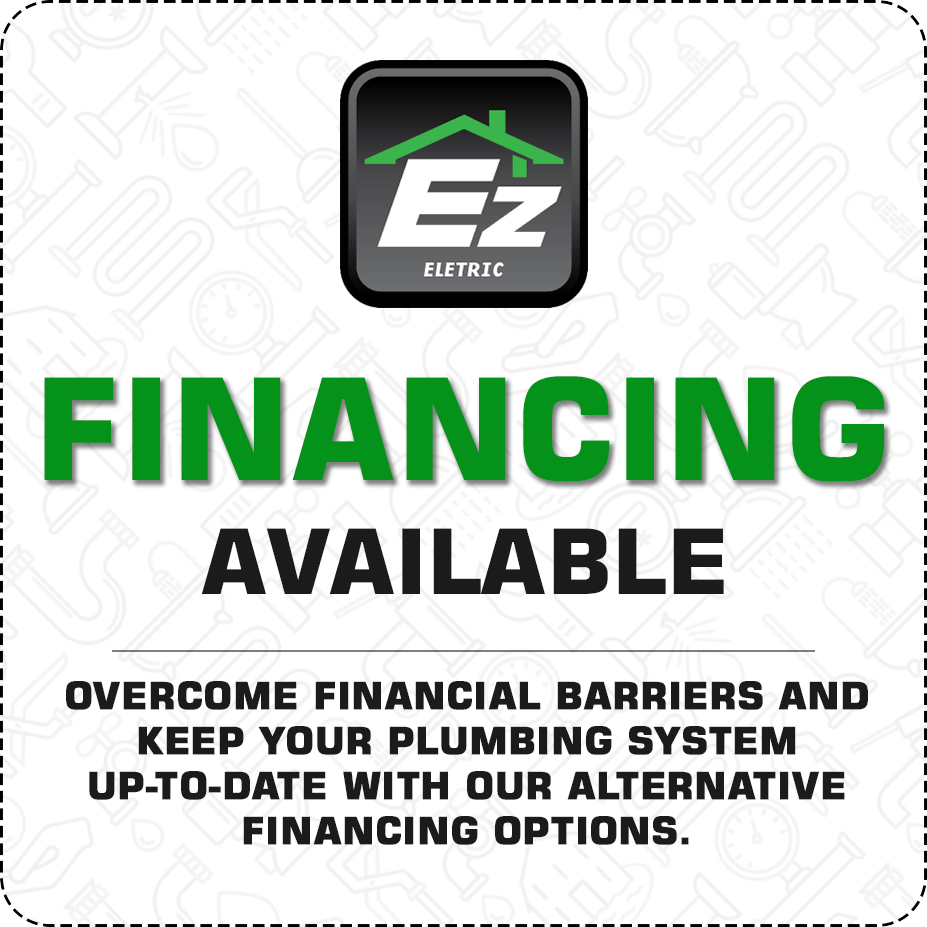 Why should you hire our licensed electricians for
Lighting and Electrical Services in Riverside
County?
The electricians hired by EZ for lighting and electrical services are highly skilled and experienced with any kind of electrical installations or problems, whether it is for remodeling or repairing at existing buildings. A licensed electrician is a person who has spent years studying and understanding how to correctly install wiring and all types of lighting and electrical components or equipment. With our licensed and experienced electricians at your services, you can rest assured of fast and secure solutions.
You will get to know the estimated cost quickly before we start repairing or remodeling electrical parts.
We provide a guarantee for our installation service or any kind of electrical work.
Our electricians are ready to solve any kind of problems.
Contractors will visit promptly at the scheduled time.
Your requirements and satisfaction are our top priority.
Our electricians will clean up when their work is finished, leaving you relaxed about any post installation mess in your home.
Contact with EZ's
EZ's Riverside County Lighting and
Electrical Contractors
We constantly get high ranking for our lighting and electrical services in Riverside County. Our electricians always arrive, fully equipped to complete your electrical projects. For lightning and electrical services, our contractors would call you and arrange a schedule to visit your home. There are various services that we provide, the key ones are listed below:








Call us anytime for your lighting and
electrical repair or restoration services
Proper lighting and electrical services are essential to safe maintenance of your home and surroundings. Our expert contractors will work closely with you to understand your requirements and preferences and then offer you the most affordable solutions.