Looking For Code Perfection and
Surge Protector Installation in San Diego, CA
We Do It Exceptionally Well
A power surge is one of the most dangerous malfunctions that can take place at any house or building. A power surge is a sudden upsurge of voltage from the standard voltage range. The power jump can follow through the wiring of your house, and it can pose a significant threat to all electronic appliances, which are plugged-in. Now, all of us are highly dependent on different types of electronic devices in our daily lives, such as refrigerators, microwaves, televisions, etc. If you want to keep all these expensive and essential electronic appliances safe, then you have to go for surge protector installation. We at EZ Eletric, are ready to deliver you the best services regarding power surge protector device installation, repair near you.
The decision to install surge protectors in the electrical panels and all required places is the perfect way to protect all necessary electric devices from the damaging effect of lightning storms, power surges, voltage fluctuation, etc. Our competent technicians will provide the best service to avoid such untoward possibilities.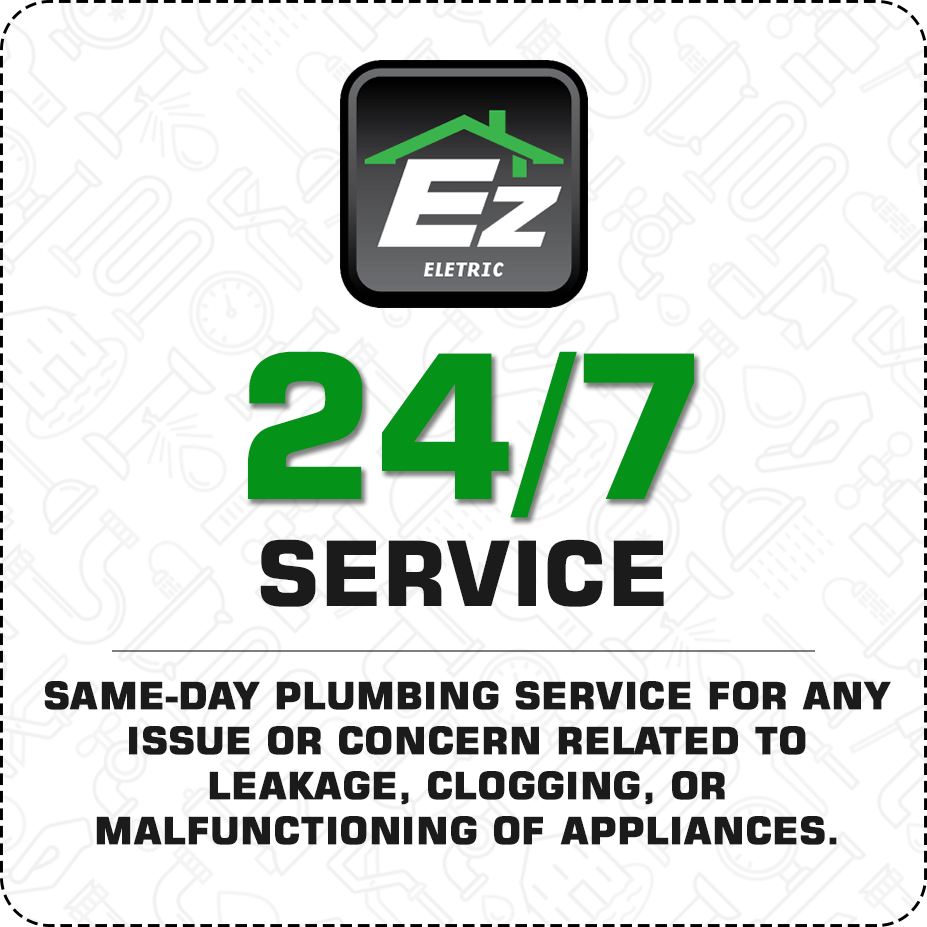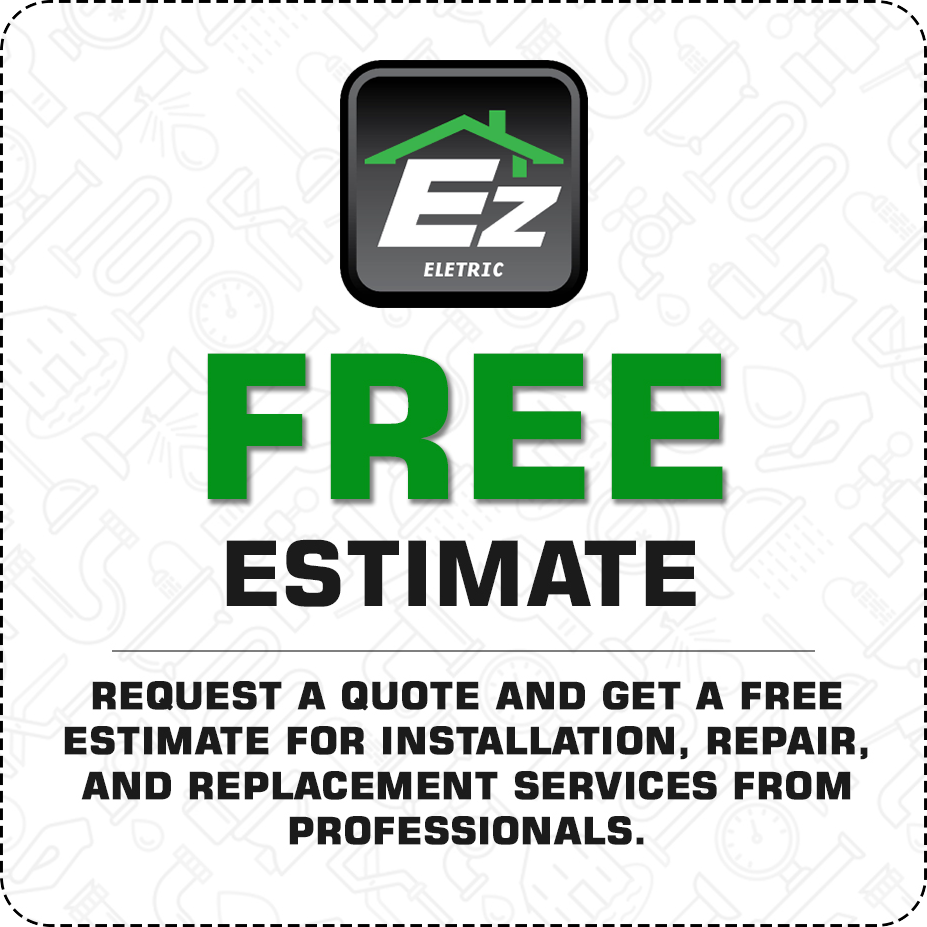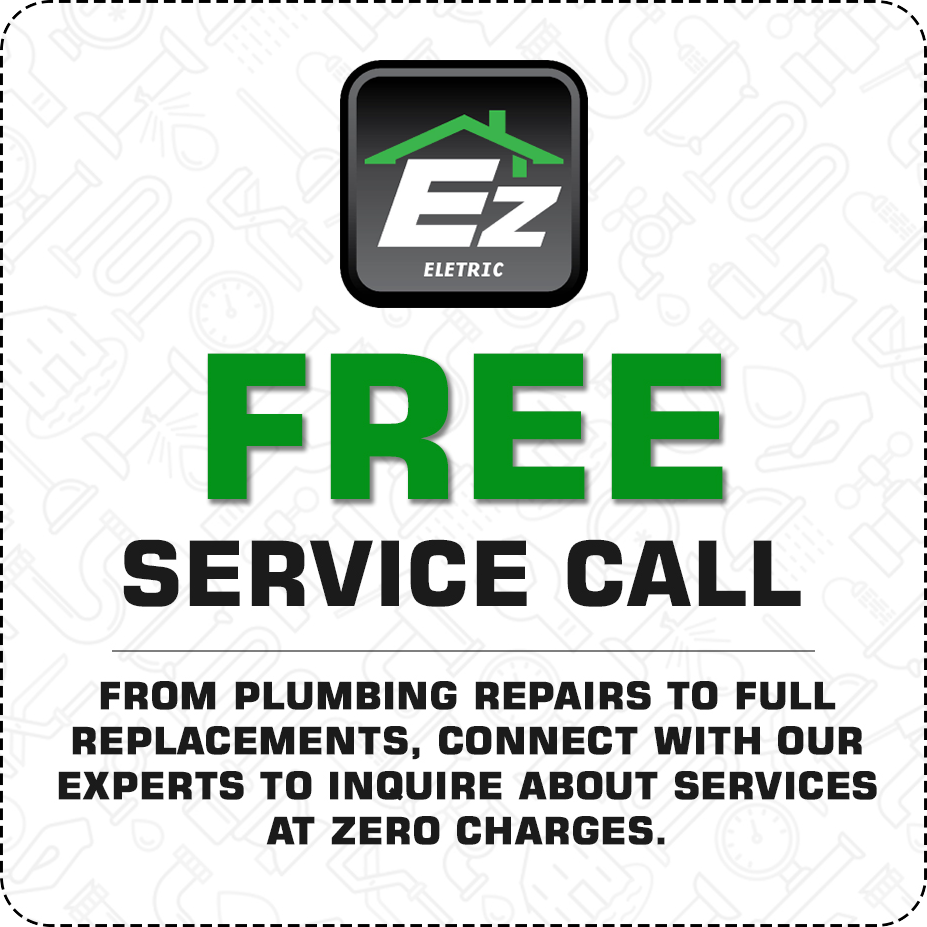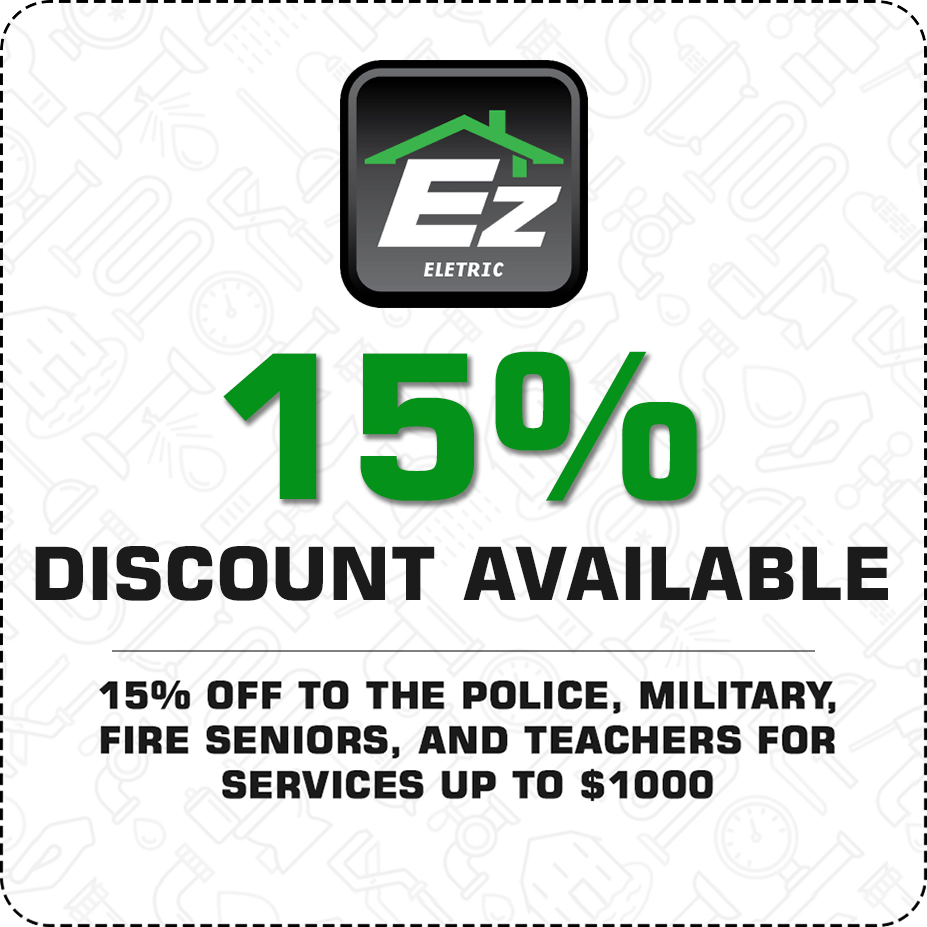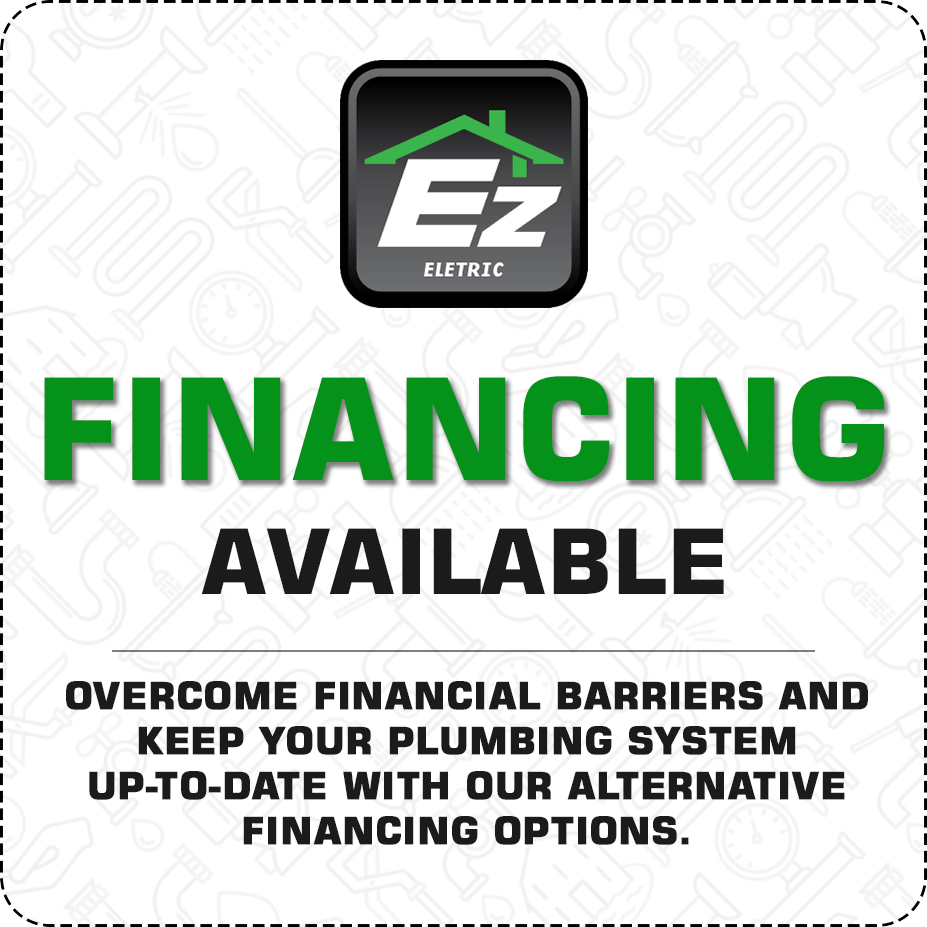 Promise Of 24×7
Surge Protector Repair Near Me
And Installation Service
Investing in surge protection device installation is a wise decision that can save your assets in the long run. This specific device installation and scheduled repair are essential as it has various advantages, especially if you appoint EZ Eletric as we offer several value-added facilities with 24X7 services.





To avail all these extra advantages, for services related to the installation of proper surge protection system and timely surge protector repair, dial EZ Eletric and be rest assured of swift, dedicated, and affordable services.
Unmatched
Whole House Surge Protector Installation in San Diego, CA
And Maintenance At Unbeatable Price
Installing surge protection devices is highly recommended to protect all kinds of electronic devices or appliances from surges in electrical power. Due to the fluctuation of voltage, electronic tools can get affected at any time. That is why you need to appoint EZ Eletric to get top-rated whole house surge protector installation, repair, and maintenance services near you. Our superior surge protector based services will surely fulfill all your power management requirements and also help to safeguard valuable appliances of your house as well.
EZ Eletric is one of the leading companies in the field of surge protection installation, repair, maintenance, and related services. We have a bunch of engineers, technicians, supervisors who are always well-equipped to render services as per the requirement of clients. The main motto of our company is to meet the client's demand promptly and within a reasonable budget. We offer various kinds of surge protector device installations such as home surge protector installation, panel surge protector installation, as well as Surge Protector Repair. So, if you encounter any power surge associated with malfunction or for ultimate protection from electrical hazards, you can reach us and experience our world-class services without any hassle.