Installing Outdoor Lighting in San Diego, CA
from EZ Eletric at Affordable Prices
If you are considering replacing or installing outdoor lighting, landscape lighting or any other kind of exterior lighting, calling us will prove to be highly beneficial. We have access to every kind of outdoor lighting related products and we can install any kind of outdoor lighting you may demand. The good thing is our services come at a very affordable rate.
You might have a number of ideas about how you would like to go about installing outdoor lighting near you. Our contractors will take time out to evaluate different options, answer your queries intelligently, and offer you installation options in compliance with standards and in keeping with your property related aspects and your preferences.
Whether it is about installing outdoor flood lights under eaves, giving a simple touch to your porch or installing landscape lighting that gives a fascinating look to your lawns and gardens – get the best deals from EZ. We can take care of all your outdoor or landscape lighting repair and installation needs with efficiency and accuracy. Instead of doing a search for "outdoor lighting contractor near me", call EZ's outdoor and landscape lighting installers and repairers. We have local teams across California.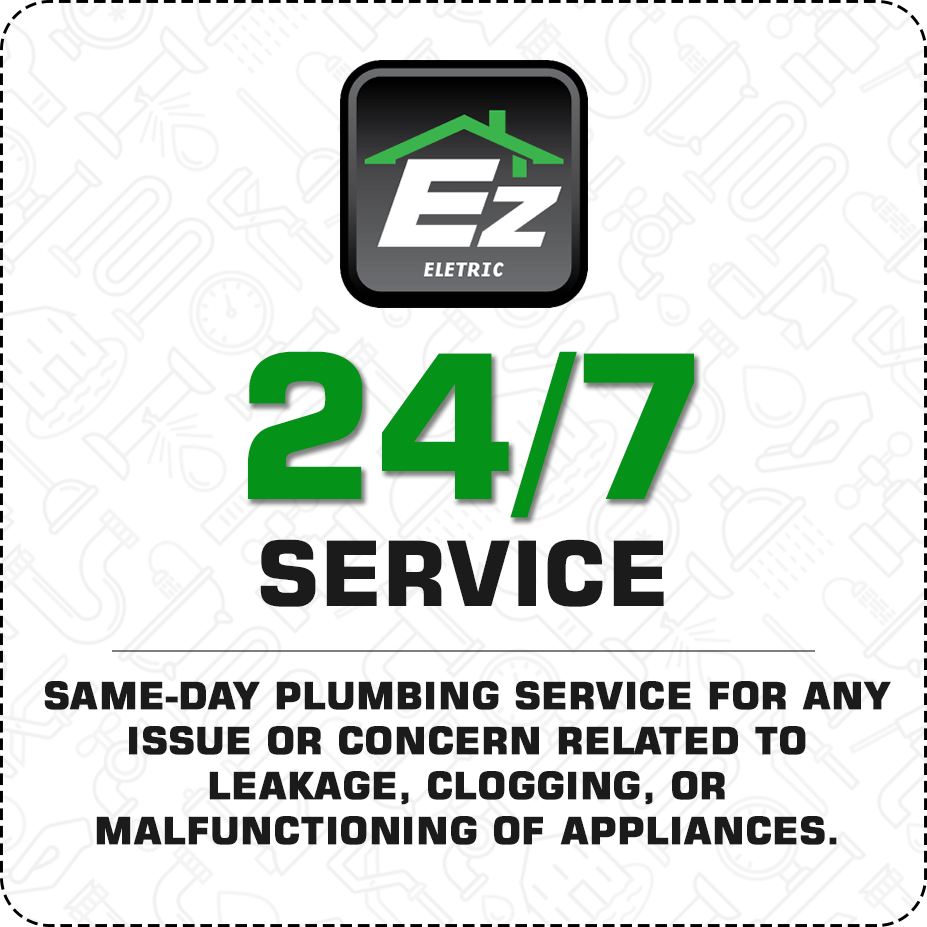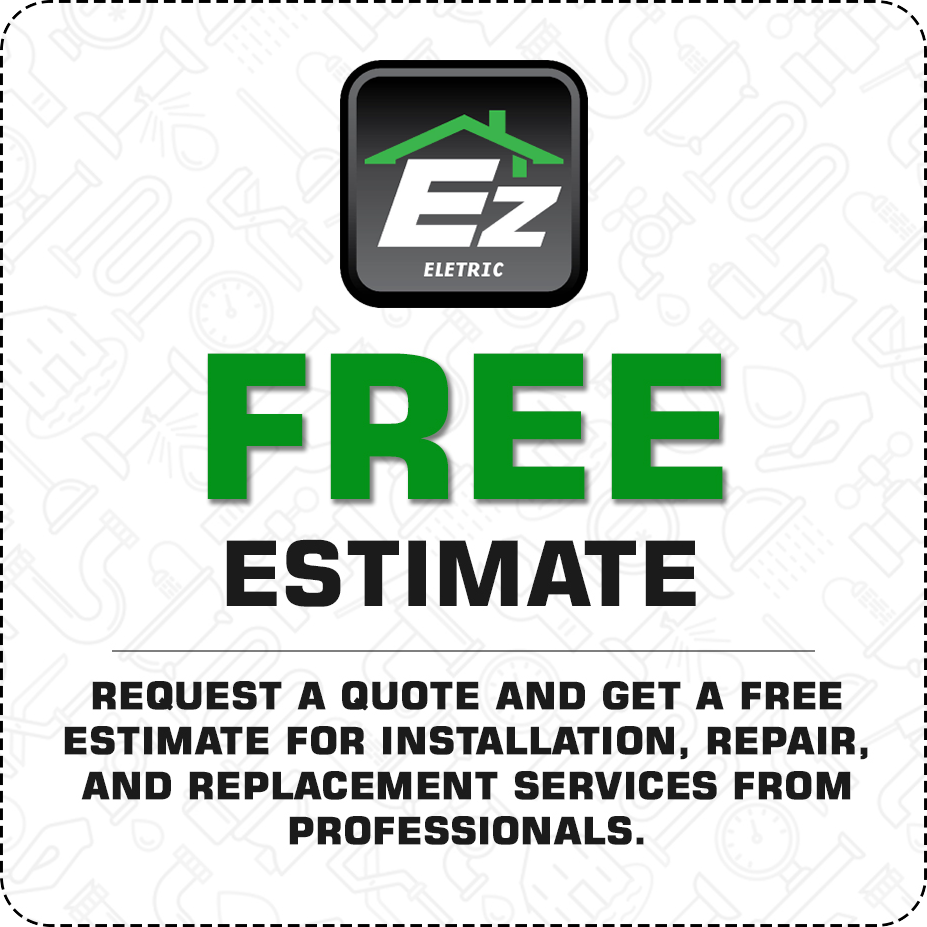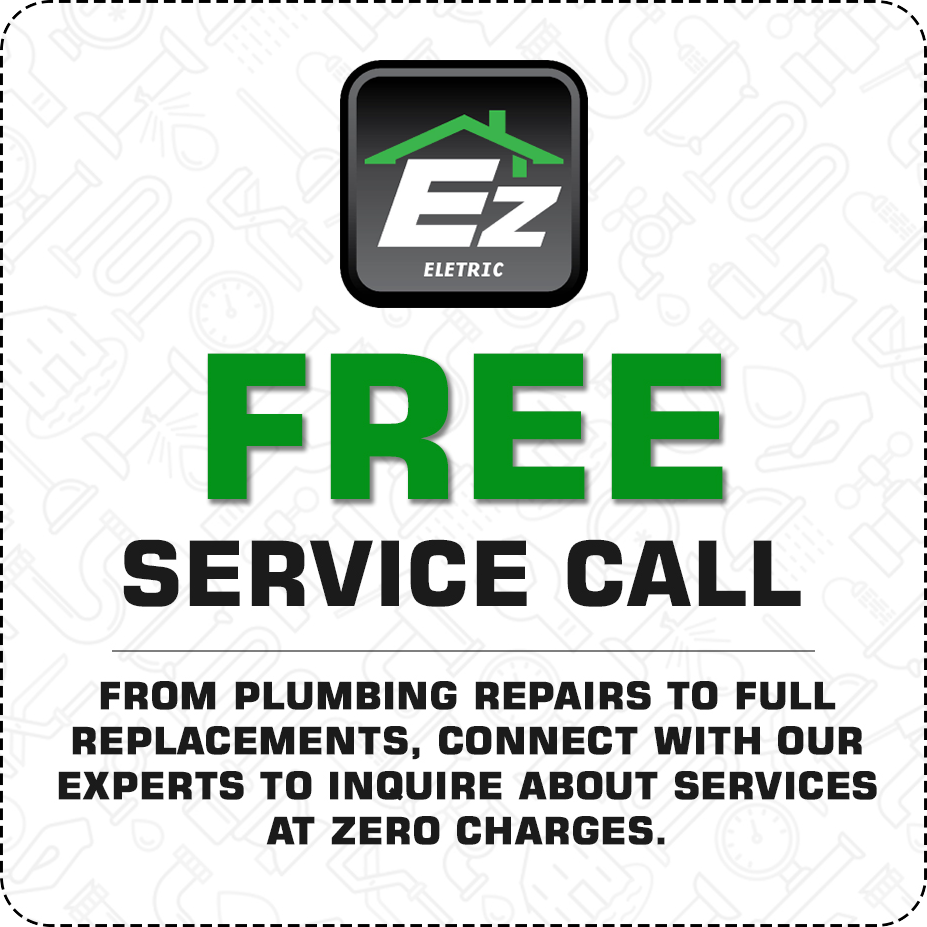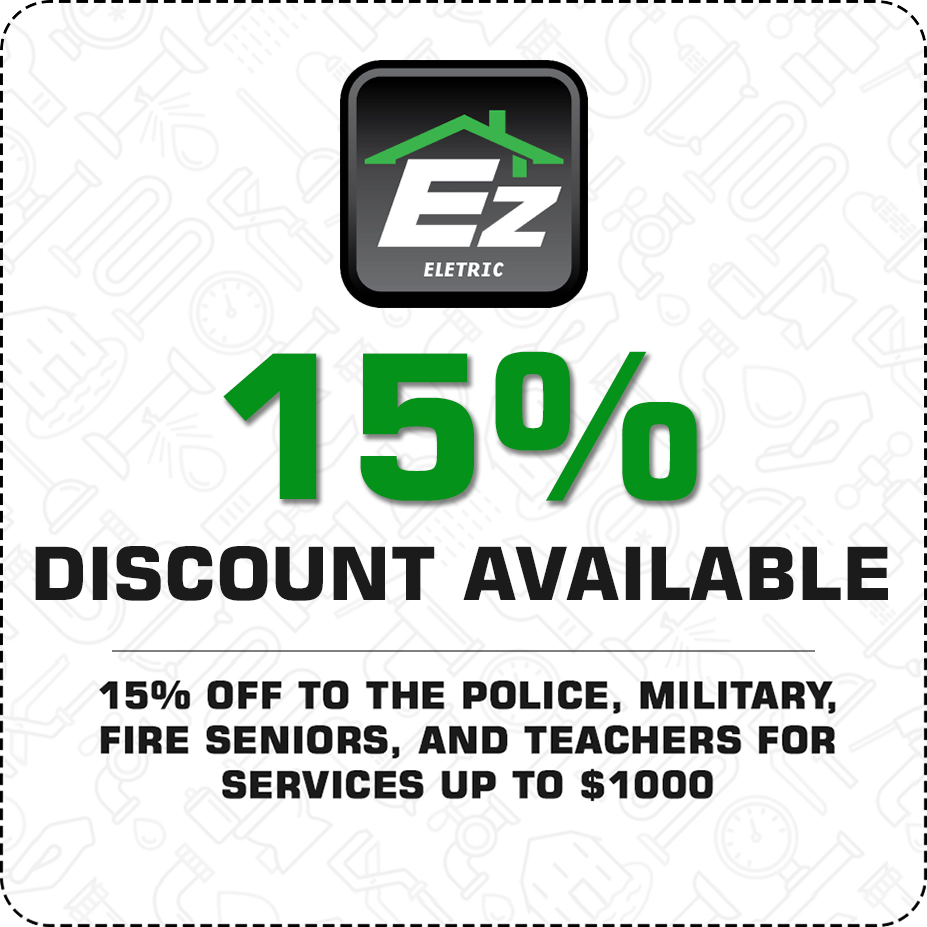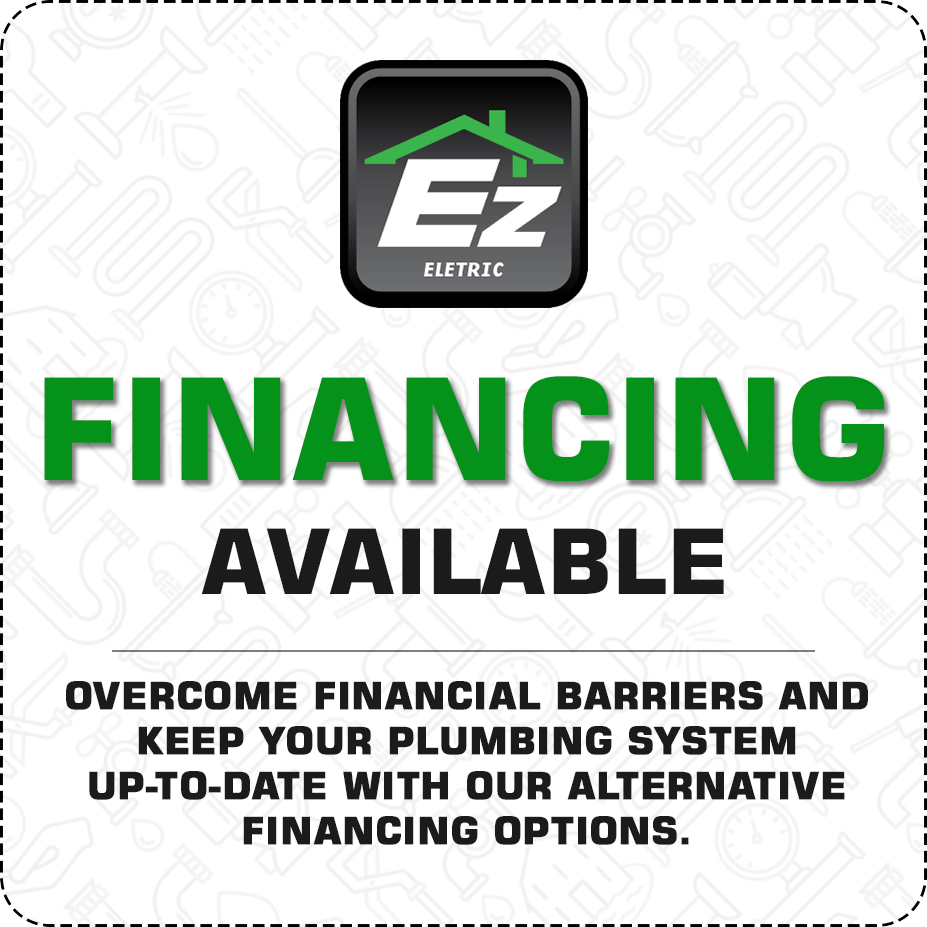 For
Outdoor Lighting Repair in San Diego, CA
Contact EZ Eletric
On a summer day, a broken light in your backyard can be a headache for your party. Neither does it help if your outdoor lights get broken or fail during winters. Call EZ Eletric for scheduled maintenance of your home's outdoor lighting repair. You might be in need of rewiring, changing bulbs in the system, repairing switchboards and panels or any outdoor lighting fixture.
For fast responses, rather than searching for a "landscape lighting repair near me," get in touch with EZ Eletric. Our lighting repair and replacement services are available 24 hours, everyday of the week. Our electrical and lighting repair services cover homes, hospitals, schools and commercial spaces.
Our Outdoor Lighting Repair Services Include:
Fixtures
Connections
All kinds of repairable bulbs, lamps and strips of LED
Lanterns
Hidden lights
Transformers
Landscape lighting
We also offer maintenance and inspection services for our clients.
We will provide all kinds of solution to your outdoor lighting repair near you. Our professional team will always be on time and come well-equipped to repair your lighting and related issues without delays. Repairing, installing or replacing lights, every job will be done effectively and dedicatedly. Call us for our impeccable and unmatched service. When you have a EZ Electrician by your side, you can rest assured of secure and efficient services.
Give the right look to your exteriors –
home or commercial space
Call EZ Eletric for
Outdoor Landscape Lighting Installation in San Diego, CA



We provide the most
exquisite, secure and reliable experience possible for our clients
For installing landscape lighting – get state-of-the-art systems with high energy efficiency
Find EZ landscape lighting contractors near you with a few clicks or a call. Your outdoor lighting comprises many small and big factors and our contractors have both the competency and the resources to get the right systems installed keeping with your demands for theme, colours, energy-efficiency, smart systems, etc. You might want a soothing light on your backyard yet a strong one in your walk. There are lights for your doors, drive and sides.
Repairs need an equal level of efficiency so that your investment does not go in vain. With our electricians, you never need to worry about getting the best repair jobs.
Call EZ Eletric when you want 100% reliability for your outdoor lighting repair, replacement and installation.
Call us for the best
Outdoor Lighting Experience
EZ Eletric contractors are licensed, insured and bonded and hire only certified electricians following a good background check. When we take up a project, we work with total dedication to meet your demands whether it is about design, installations, repair or timeframe of job or project completion.
We comply with all rules and regulations regarding electrical and lighting installations, and will also help you save on energy bills through excellent advice during consultations.
Give us a call for a free initial consultation and find out more about how we can help you light up your homes and offices the right way.