Exhaust Fan Installation in San Diego, CA
If you are looking to install electrical appliances or products in your home or commercial, get in touch with us. EZ Eletric is a company based in California. We hire highly trained and certified electricians and contractors. Our services cover both residences and commercial buildings. We install lighting systems, HVAC systems as well as fans and exhaust fans.
We install all kinds of exhaust fans. Our installations are always compliant with all required rules and standards. If you are looking to garage exhaust fan installation in your home or business premises, our electricians will also help you choose the right ones.
We also help with procurement in addition to installations. You can call us anytime of the day, as we provide 24/7 services for installing, repairing and replacing near you. We also have warranties and guarantees for the services we deliver. Our electrician will also set up the necessary accessories that come with the exhaust fans.
Our installations cover wall mounted exhausts, exterior exhaust fans, ceiling exhaust fans, bathroom exhaust fans, kitchen exhaust fans, exhaust fans for any exterior building units you have. We also offer maintenance and repair services for exhaust fans and other types of fans used in homes and offices.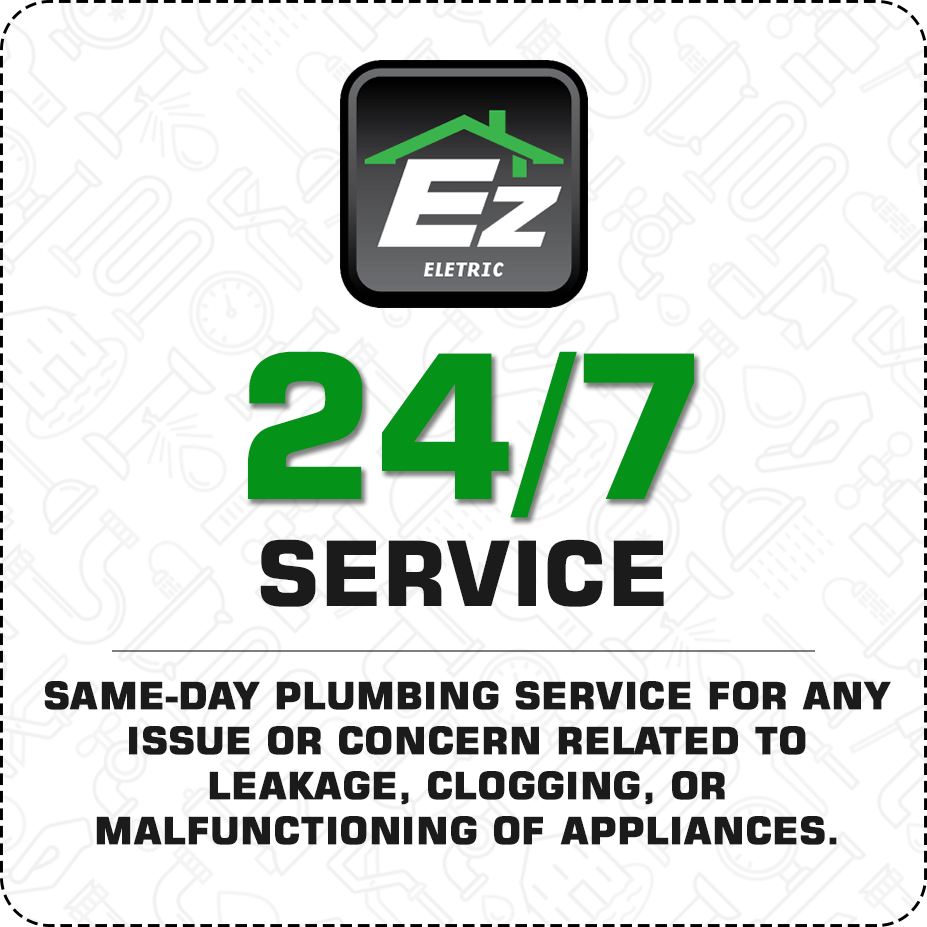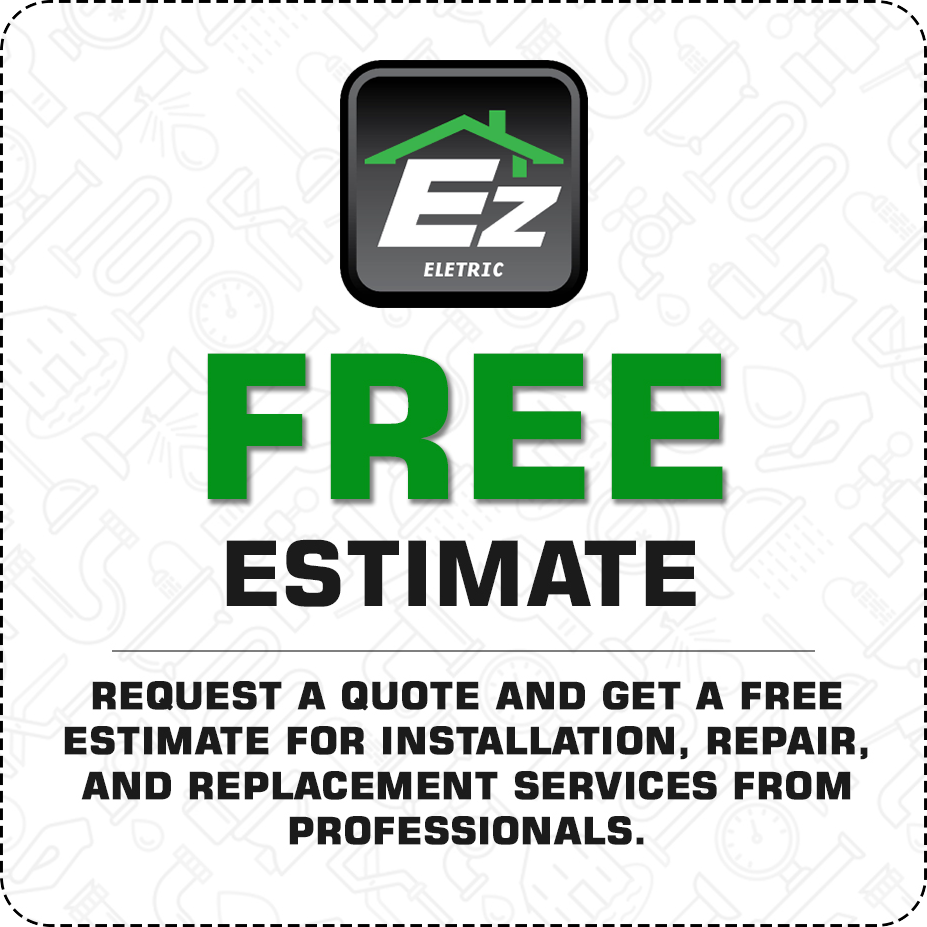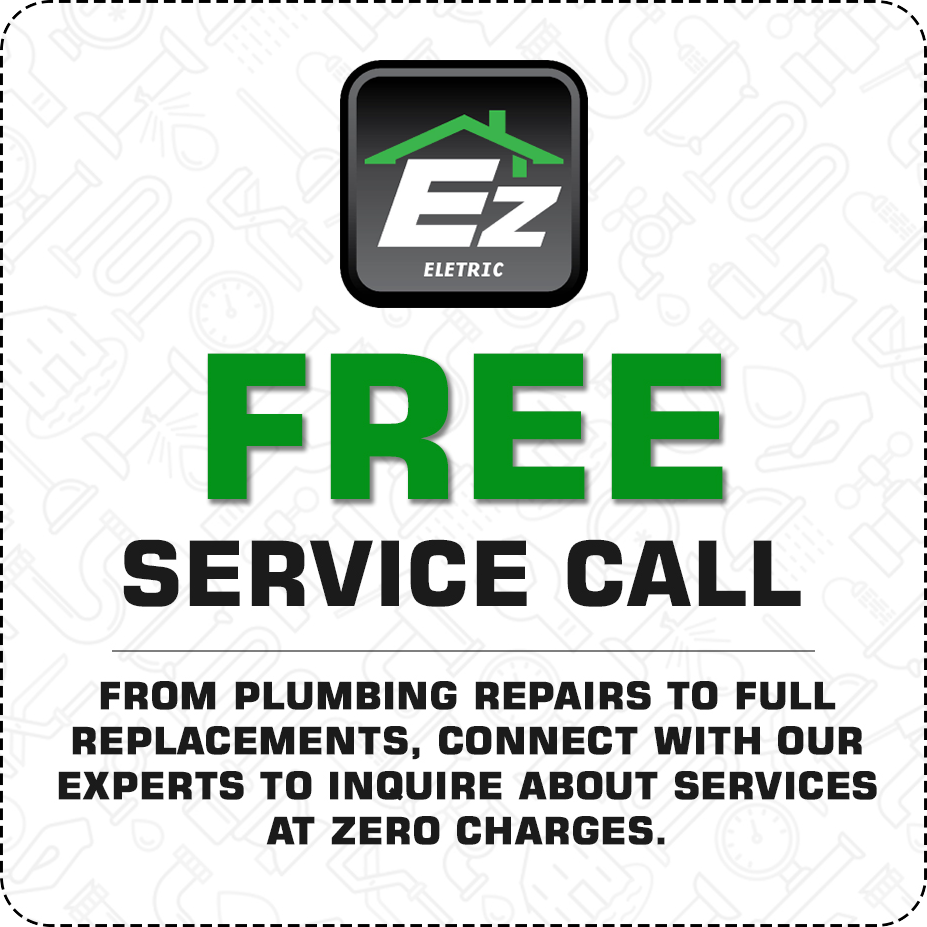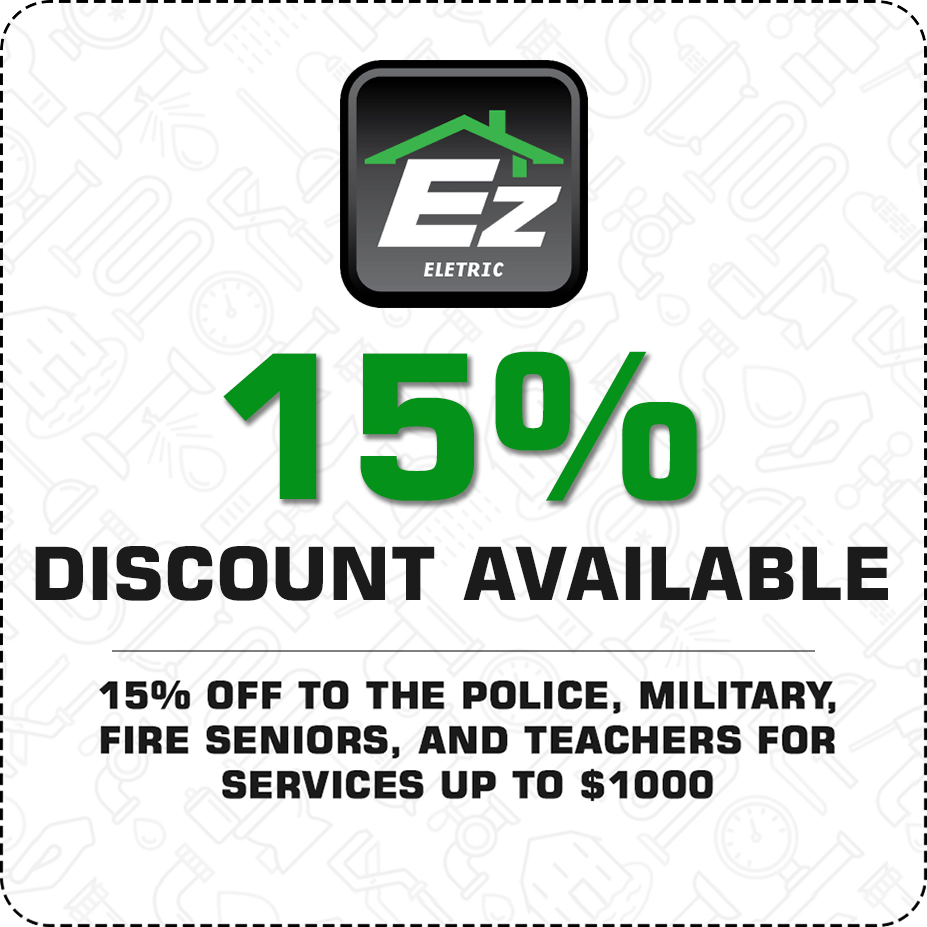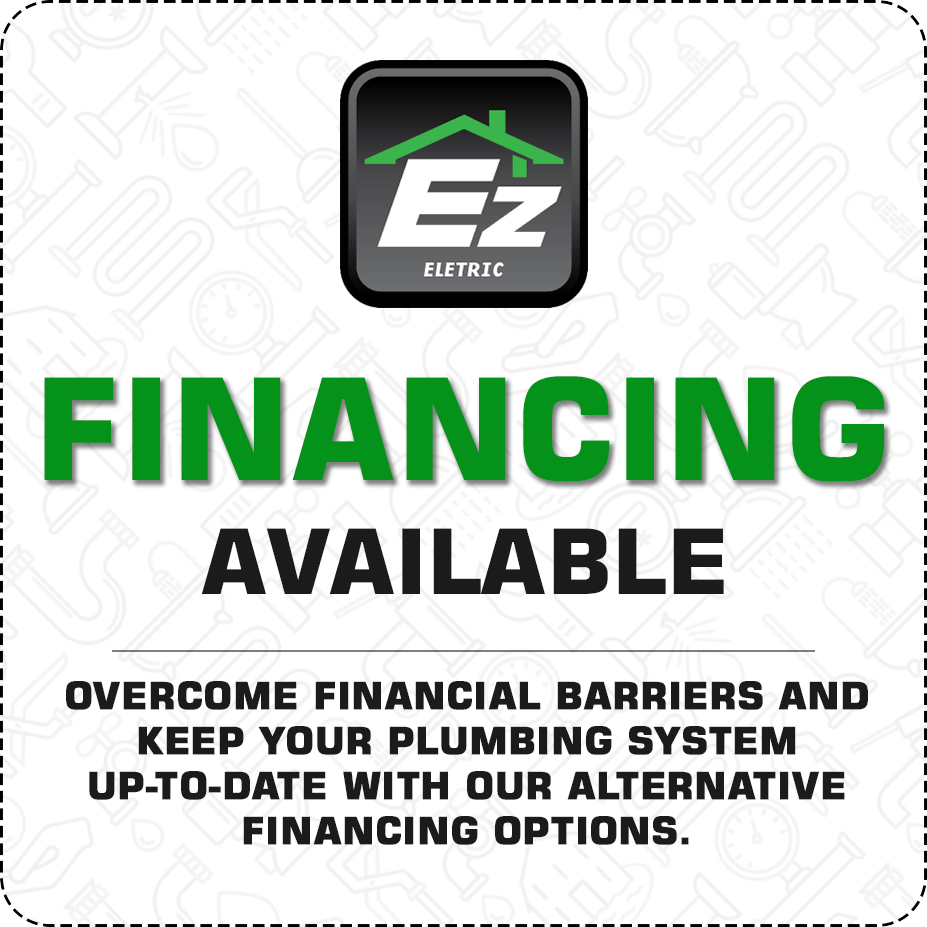 Call EZ Eletric for
Exhaust Fan Replacement Near Me
at budget-friendly rates
If your exhaust fan is giving you any trouble, get it repaired as soon as possible. It could be because of some wiring issues which need urgent attention or it could be a minor issue, which if left unattended could result in aggravating the existing problem. Timely repairs can also help you avoid a replacement necessity. Call EZ Electricians for excellent and timely exhaust fan replacement near you.
Our services also cover installing or replacing of :
Motor
Blades
Mounting devices
Switch and panels
EDB
Belt tunnel etc.
If you want to custom upgrade your exhaust fans we can help you do that too. We have a multitude of options as upgrades so you will never run out of options. Since our services are available 24/7 call us you need an electrician. Our electricians will reach you within an hour when you make an emergency service request. Our electricians will respond to any request you have with total dedication.
Need a
Bathroom or Kitchen Exhaust Fan Installation in San Diego, CA
Call EZ Eletric for the best possible services. We also offer maintenance and detection services.



Get in touch with
EZ Eletric to benefit
from the best deals in California
Guaranteed Solutions, On-Time Services for Exhaust Fan Installations
Our services are guaranteed and efficient. Having exhaust fans helps in various ways. Exhaust fans remove bad odor and excess moistures from the house. It also clears out toxins and fumes and combustible gases from the kitchen. So since exhaust fans are a great addition for your houses or businesses the priority should be to hire the professionals for the services rather than opt for DIY methods or hire the amateurs.
Exhaust fans come in various models, and if you are looking to renovate your bathroom or kitchen, you might want one which goes with the decor as well as adds to your comfort and convenience. With EZ Electricians at your services, the entire process of selecting, buying and garage exhaust fan installation or any other kitchen electrical appliance becomes easier. We help you choose products that best match with your budget and preferences and also help you procure certified and cost-effective products.
Choose EZ Eletric Services
EZ Eletric has always chosen the best electricians. Our contractors are certified, licensed and bonded. They are also humble, polite and ethical. Our services delivery is faster and we focus on 100% customer satisfaction. We work with staggering efficiency and get the work done within estimated time.
We also comply with all rules and regulations regarding electrical installations, and will also help you save on energy bills through excellent advice during consultations. EZ Eletric is giving a whole set of luxurious services too in addition to our range of affordable options.
If you need any further information, call us. Out staff will be happy to serve you.