With EZ Eletric Teams in Your Town,
The Electrical Specialists are Just a Call Away From You
EZ – Your Trusted Electrician in Orange
Electrical issues are not only a nuisance, they can also be a severe hazard to you and your loved ones. If you are faced with an electrical problem or require any electrical work to be done on your property, the EZ Electrician in Orange is here to help. Our technicians are well trained, licensed and skilled to handle an electrical job of any size.
As a leading electrical contractor in Orange, the team of professional at EZ Eletric specializes in the delivery of all kinds of electrical repair, installation and maintenance services. Apart from being highly trained, licensed and certified, our technicians are also background checked and drug tested for your peace of mind.
Reach out to the EZ Electrical service in Orange County for reliable and long lasting solutions for all your electrical needs. With our 100% customer satisfaction guarantee, you can be certain that we will get your job done right the first time, regardless of its size or complexity.
An EZ Electrician in Orange is backed by our extensive market knowledge and resources. The EZ guarantee is to make everything easy for our customers, and offer them flawless, first time right services and solutions. An EZ Electrical contractor in Orange will design electrical work in a way that best suits your energy efficiency needs, your preferences, and your budget. Call us and know more!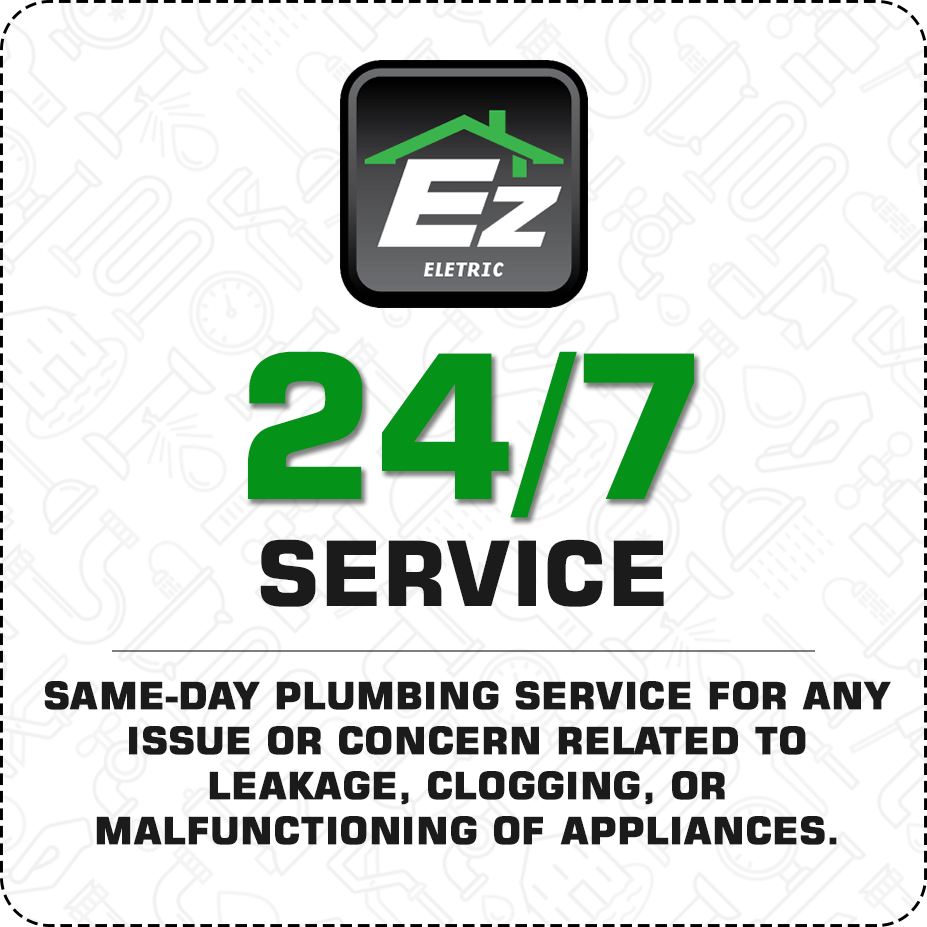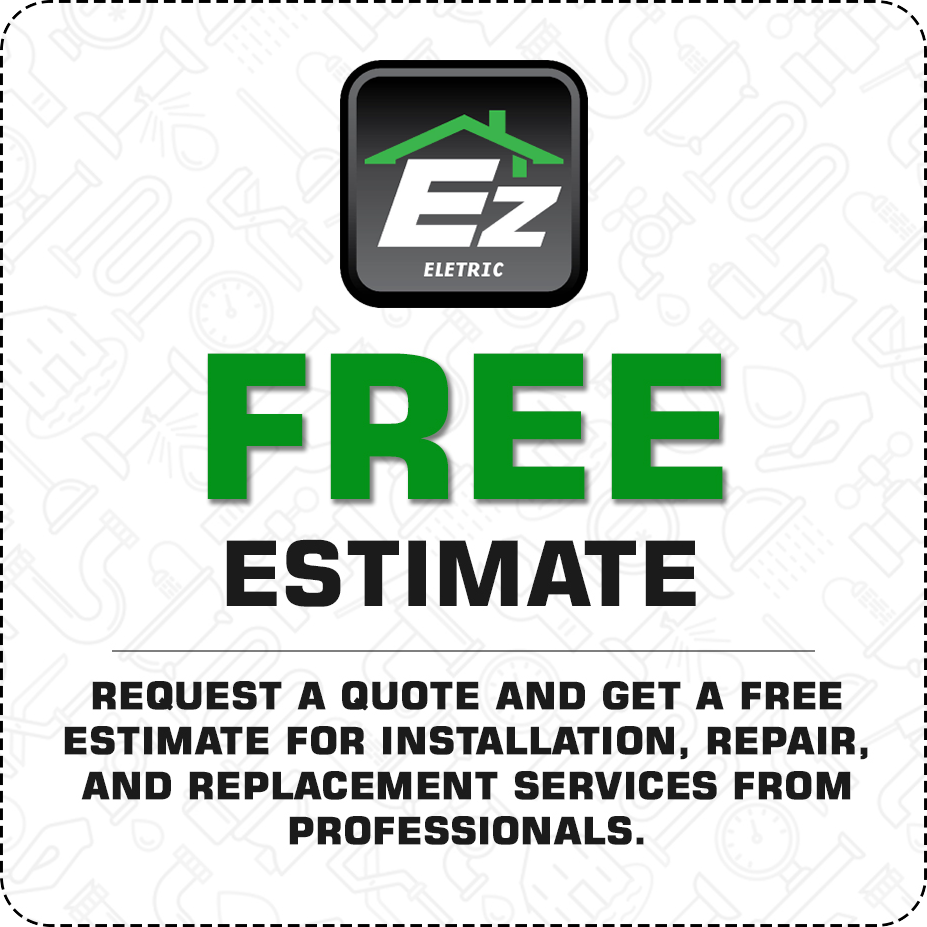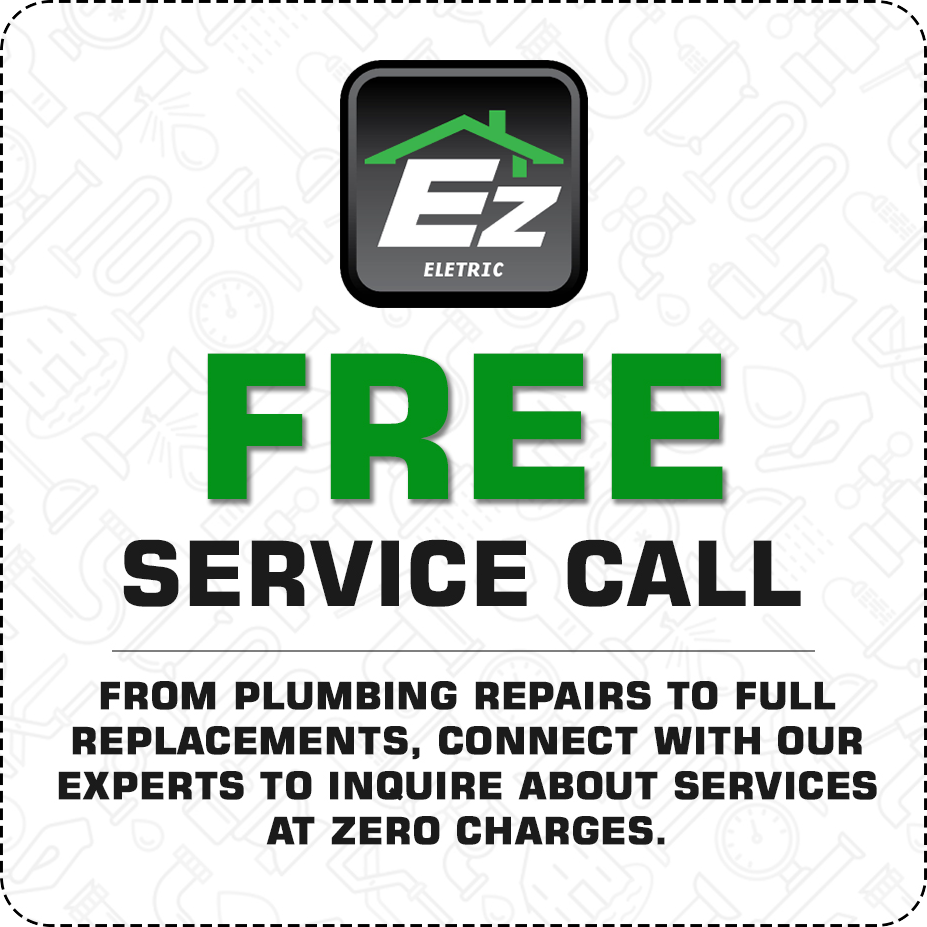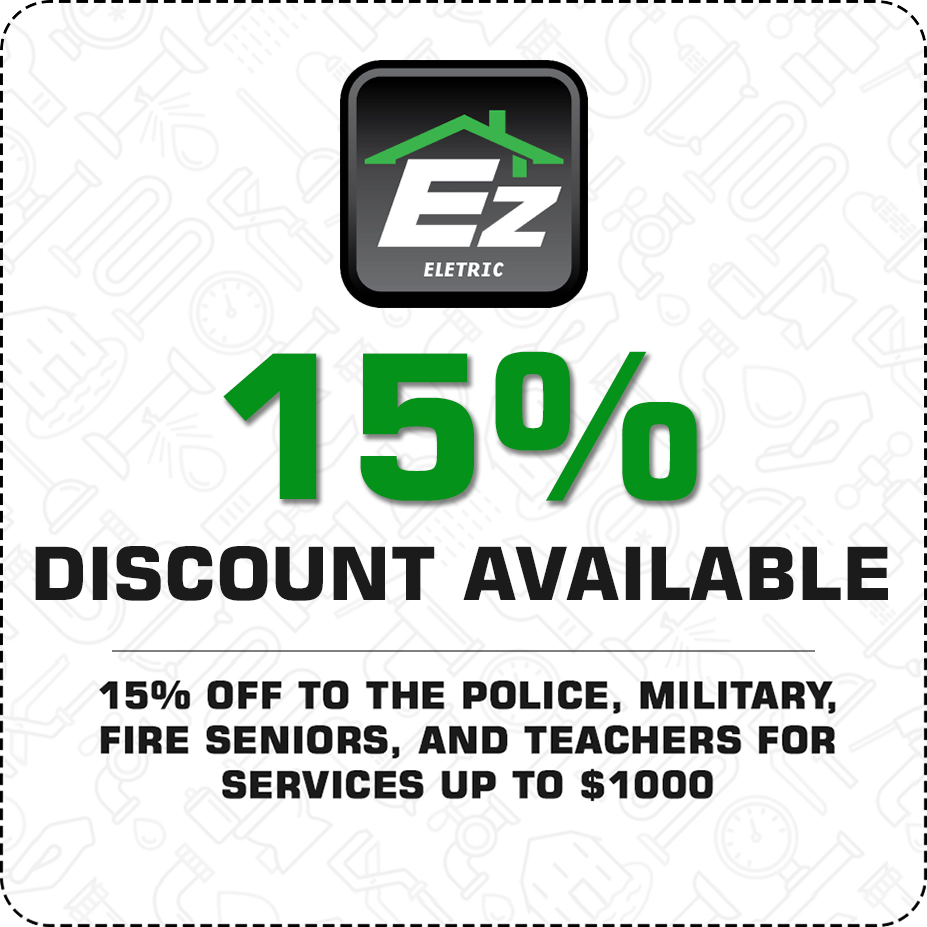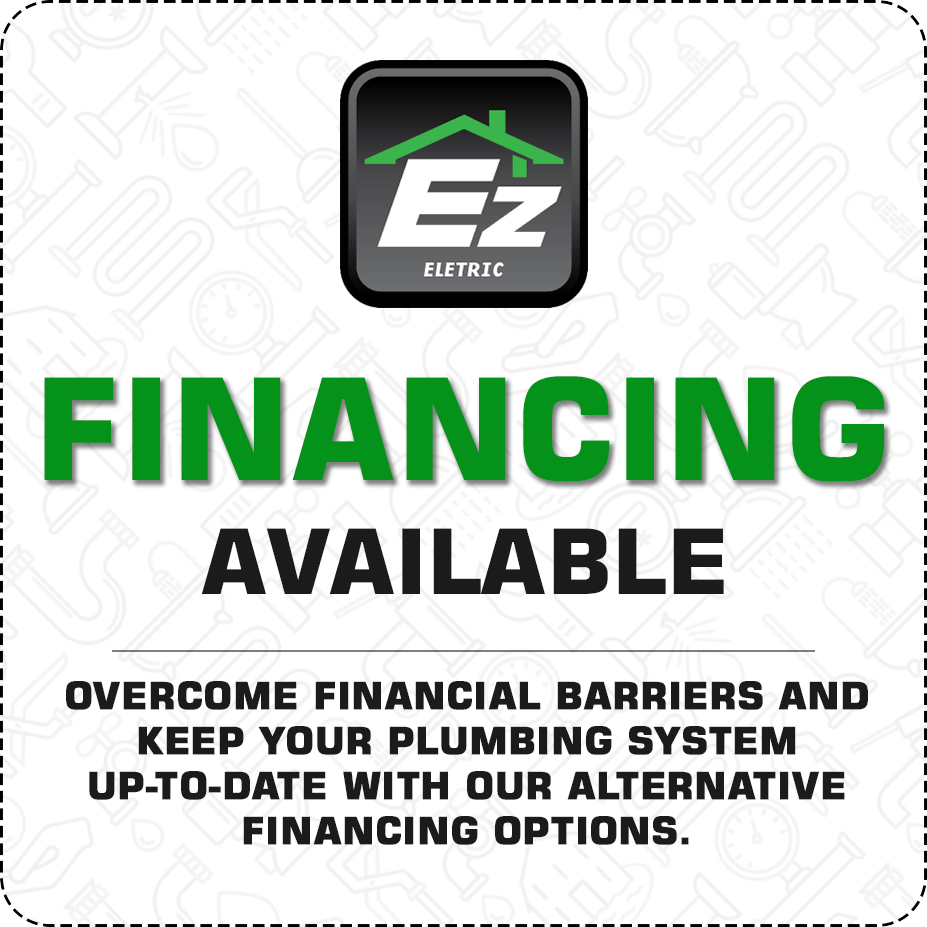 The Go-to Electrical Contractor in Orange
Choose EZ for Effective and Affordable Electrical Services
Electrical issues can strike without warning, which is why our technicians are on standby 24/7, ready to help you get your life back to normal. Whether you want to schedule a service appointment or require emergency electrical repair services, EZ Eletric has got you covered. We will diagnose your problems and update you on the required repairs, their costs and the estimated time for the completion of the job. As an electrician in Orange with years of experience, you can count on us for a job well done.
If you are in need of electrical installation services, EZ Eletric is your No. 1 choice in Orange. From electrical upgrades to some of the most complicated electrical installations, our technicians are capable of delivering any service that you require. What makes EZ Eletric stand out from the rest is our dedication to ensure that you choose the right electrical products that best suit your needs, preferences, and budget.
From overloading the home's wiring to frequent circuit breaker trips and risks of structure fires, electrical systems with outdated components can cause various types of problems. Through our electrical inspections and code compliance services, we can help you prevent such problems. Our technicians will inspect your wiring to check whether everything is up to code, signs of potential hazards and provide solutions.
Get in Touch With The EZ
Electrical Service in Orange County
For High Quality and Reliable Service
At EZ Eletric, our technicians are committed to taking the frustration out of meeting your electrical problems. That is why the EZ Electrical contractor in Orange offers an exhaustive range of services that caters to all kinds of electrical needs and problems.






Why Choose The EZ
Electrical Service in Orange?
EZ is the No. 1 choice of many property owners when it comes to their electrical system.
Comprehensive Electrical Services – At EZ Eletric, we are your one-stop solutions provider for all your electrical needs. From conducting minor repairs to advanced electrical upgrades and installations, there's nothing too big or small for our experts.
Highly Trained and Experienced – Our company has acquired extensive expertise and resources over three decades of providing electrical services of all kinds in several counties in California. Count on us for excellent electrical service in Orange County!
Reasonable and Cost Effective Solutions – We at EZ Eletric are never interested in charging exorbitant prices from our customers. Instead, we are always dedicated to offering competitive prices that cannot be matched by any other professional electrician.