Top-notch Air Conditioning Services
From the Experts in Heating and Cooling Systems
Air Conditioning Repair in Moreno Valley
When your air conditioner starts acting up, the team of specialists at EZ Eletric is here to take care of it for you. We specialize in the delivery of all kinds of AC services from air conditioning repair Moreno Valley to AC installation, replacement and maintenance. Our goal is to keep you and your family comfortable indoors.
When you reach out to us for AC repair in Moreno Valley, our teams will show up at your home on time and start working on your air conditioner right away. We will take our time to consult your needs, preferences and budget to determine the ideal solution for your situation. All of our services are backed by years of industry experience.
At EZ Eletric, we value your time as much as we value ours. Therefore when you turn to EZ Eletric, you don't have to wait around all day to get your air conditioner fixed. We offer same day service with majority of our services, unless it's a job that requires extensive repairs.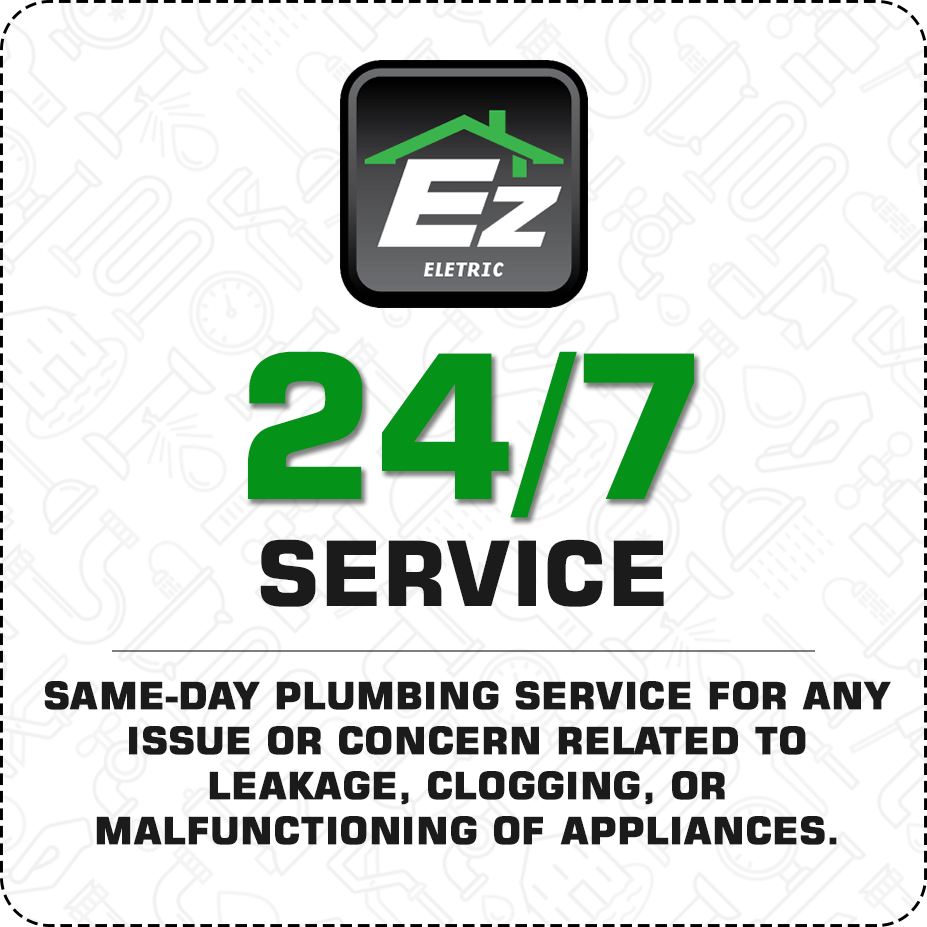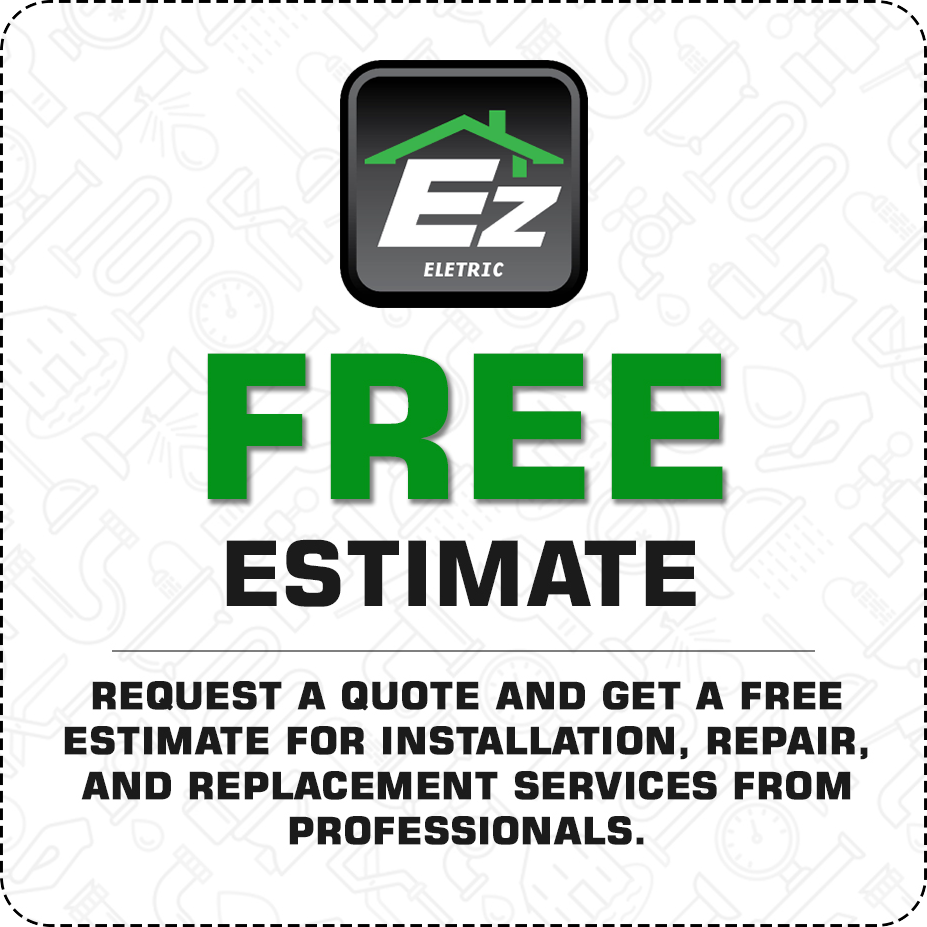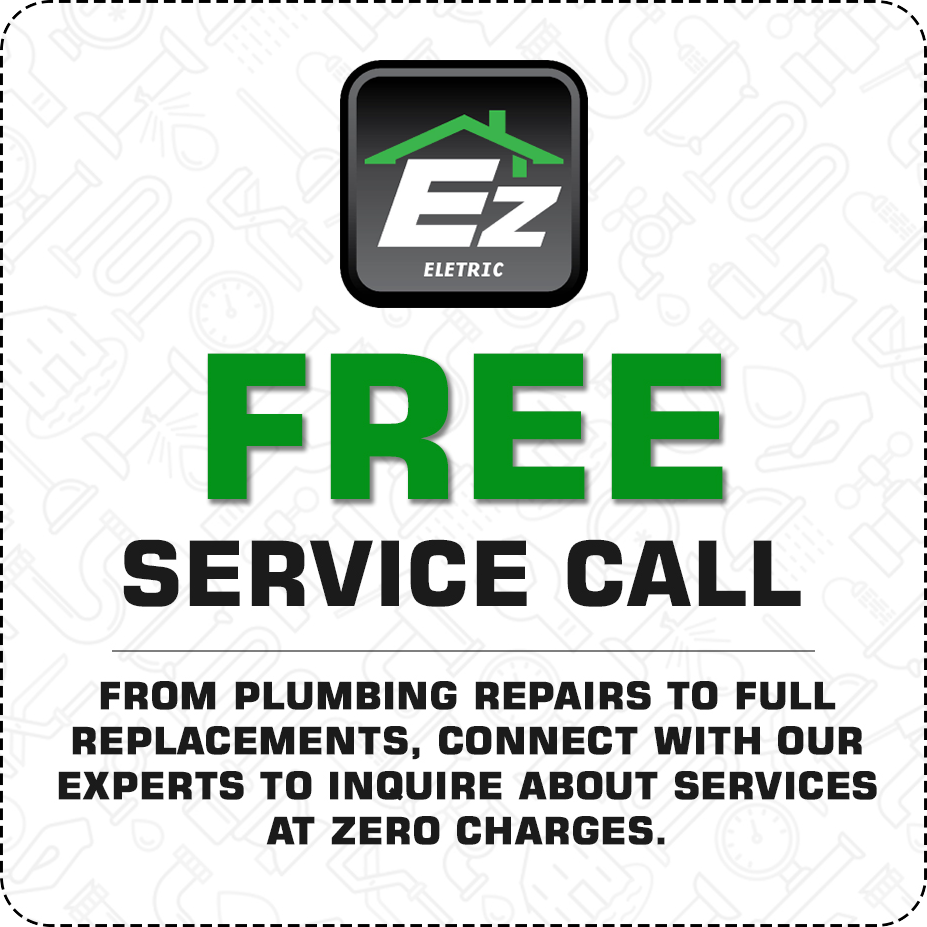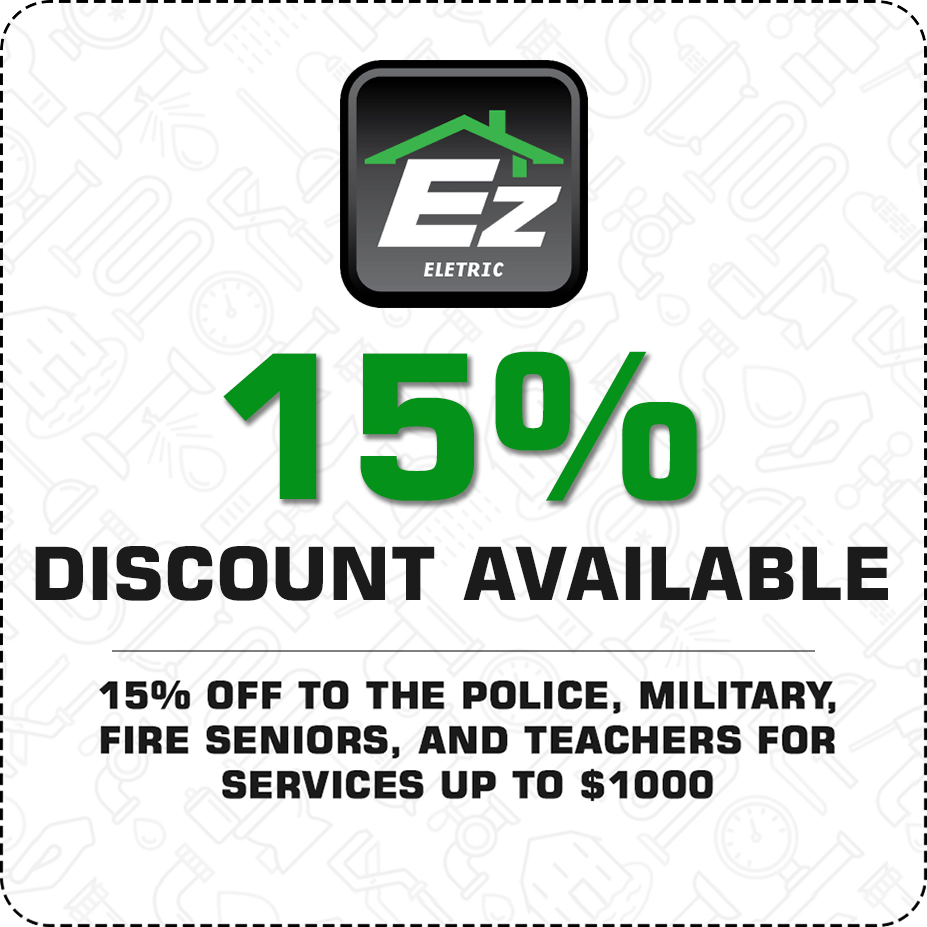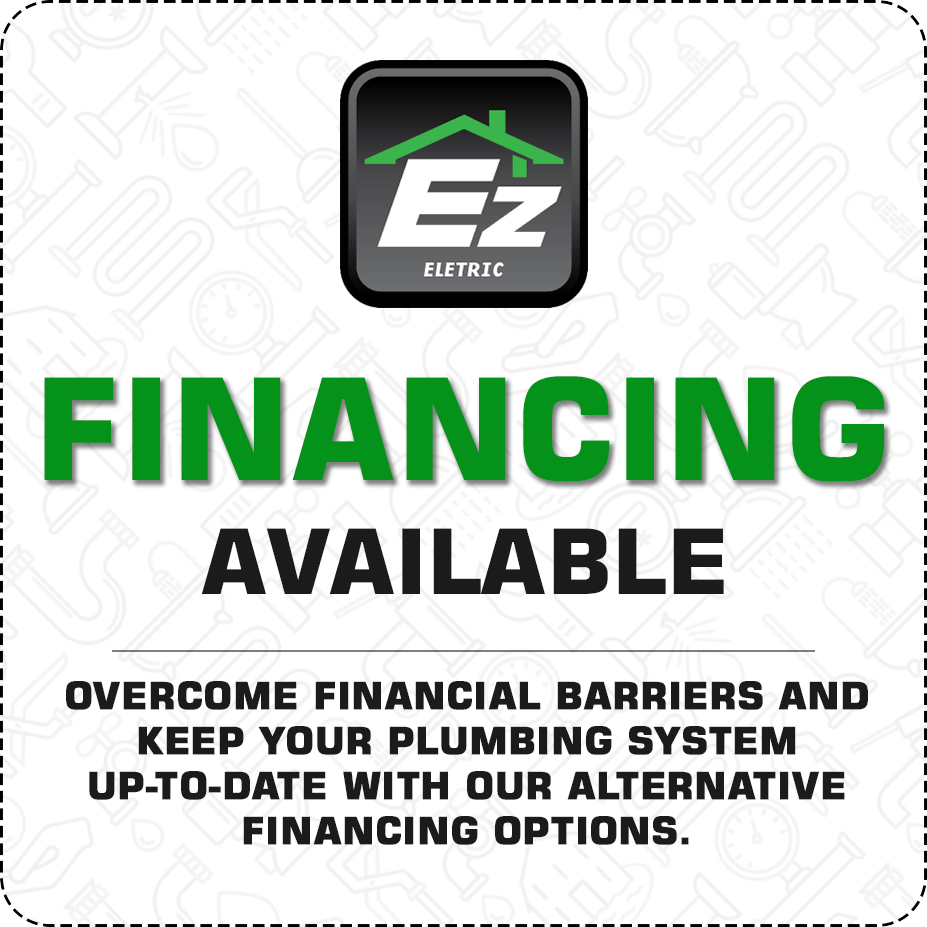 AC Repair in Moreno Valley
Expert Electricians Here to Help When You are Hit With The Unexpected
Our technicians working on AC repair in Moreno Valley have experience in handling all modern and traditional air conditioner systems. We can quickly diagnose the root cause of your problem and determine the best fix. Upon the completion of the inspection of the unit, we will explain the problem with your AC and what needs to be done to get it fixed. We also have the facility to provide you with an upfront quote for the job, so you are well aware of the bottom. Once we receive your approval, we'll start working on it right away.
If you are in a position that you are only left with the option of replacing your existing air conditioner with a new one, we can help you with that as well. Our professionals will not only handle the installation of the new unit, but also help you in choosing the right model by consulting you and your family's needs and preferences. Investing in an air conditioner is never an "one size fits all" decision, which is why we are here to help.
Routine maintenance is the only way of keeping your AC from running into sudden breakdowns. Contact EZ Eletric to schedule an appointment to service and tune up your air conditioner. Getting your AC serviced on a regular basis will keep your family comfortable indoors with zero interruptions and especially, will prolong the life of the unit. Reach out to EZ Eletric and we will keep your air conditioning systems in good shape.
First Class
Air Conditioner Repair in Moreno Valley
From the experts at EZ Eletric
Our teams working on air conditioner repair in Moreno Valley are committed to catering to all your AC related needs. With our comprehensive range of services, the only name that should come to your mind is EZ Eletric, when it comes to your air conditioner.






Why Choose EZ Eletric
for Air Conditioning Repair in Moreno Valley?
People continue to choose EZ Eletric as we always deliver the best AC services.
Well Trained and Certified – Our teams working on air conditioner repair in Moreno Valley have undergone intensive training and have received their professional certification. Therefore, you can count on their expertise to service your air conditioner.
Ensuring 100% Customer Satisfaction – Customer satisfaction has always been and will always be our No. 1 priority. Our teams will do everything possible and always go out of their way to exceed your expectations and will never rest until you are 100% satisfied.
Honest and Affordable Rates – Feel free to contact us to request a free of charge, no obligation estimate for your AC repair. We are confident that we will be able to provide you with a competitive quote that can be matched by few AC service providers.