Do you need
Efficient Air Conditioning Installation in Los Angeles?
Call EZ Eletric for AC Installation, Repair, Maintenance, and Replacements
Summer is indeed breaking record every year, and an increasing temperature every year has made the need for an air conditioner a primary. There are different types of air conditioners. Depending on the type, different installation method has to follow. However, AC installation may take time. But if you in need of quick and efficient air conditioning installation in Los Angeles, you just need to give EZ Eletric a call. Our expert and experienced technicians are always ready 24/7 with their fully-stocked vehicles for any emergency. You can get in touch with us for central air conditioner installation, mini-split air conditioner installation, installation of a window or portable units, and many more. We will be assisting you with outstanding AC installation services. However, in addition to air conditioner installation, we also provide AC repair, maintenance, and replacement services in all areas of Los Angeles.
We at EZ Eletric completely understand the significance of timely repair and regular servicing of installed HVAC systems. This is why our skilled technicians do regular inspections of the air conditioners of our valuable customers. So, whenever there is any fault or issue in the ACs, it needs to be inspected and fixed at the same time. Using air conditioners without getting required repair services can cause more faults in them and become the reason behind buying a new one. To prevent the cost of buying a new AC, contact EZ Eletric for regular AC services.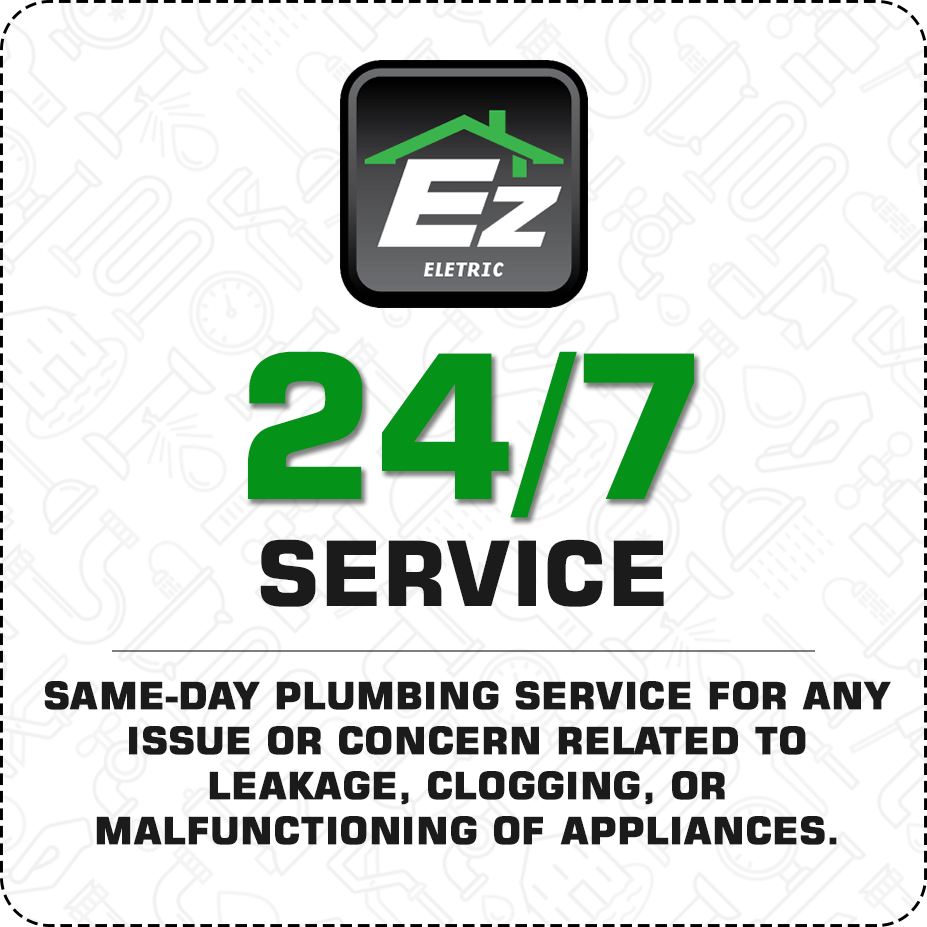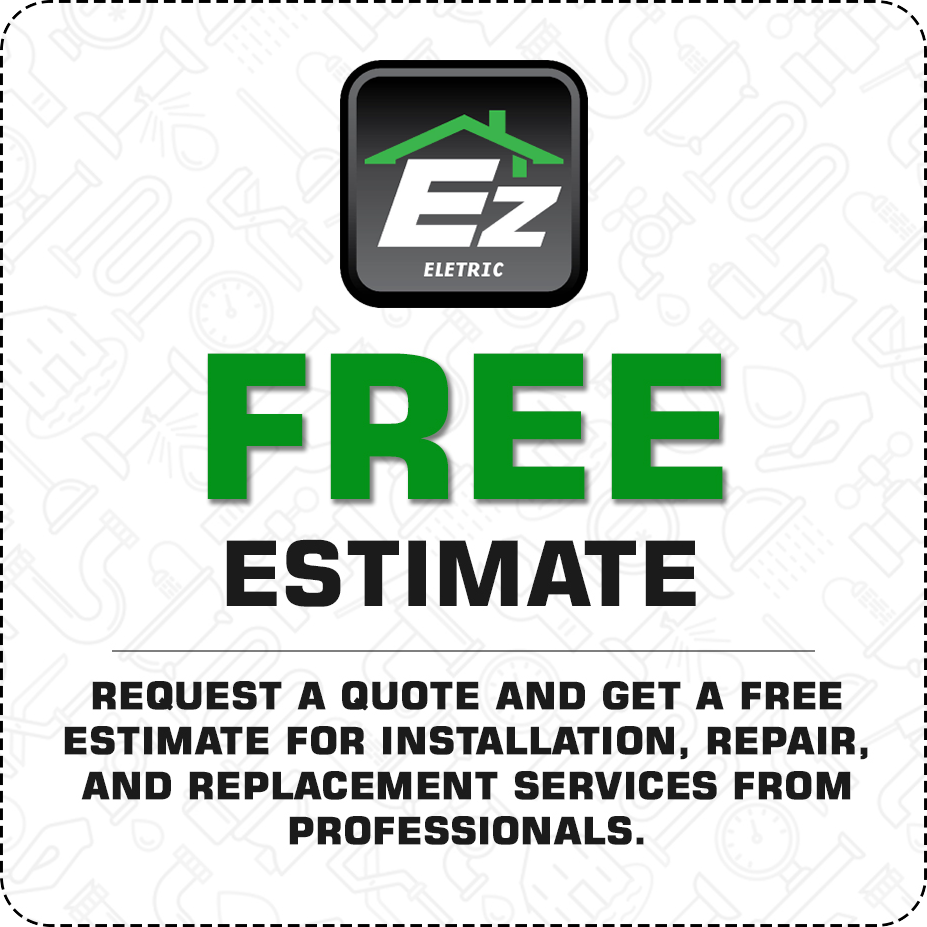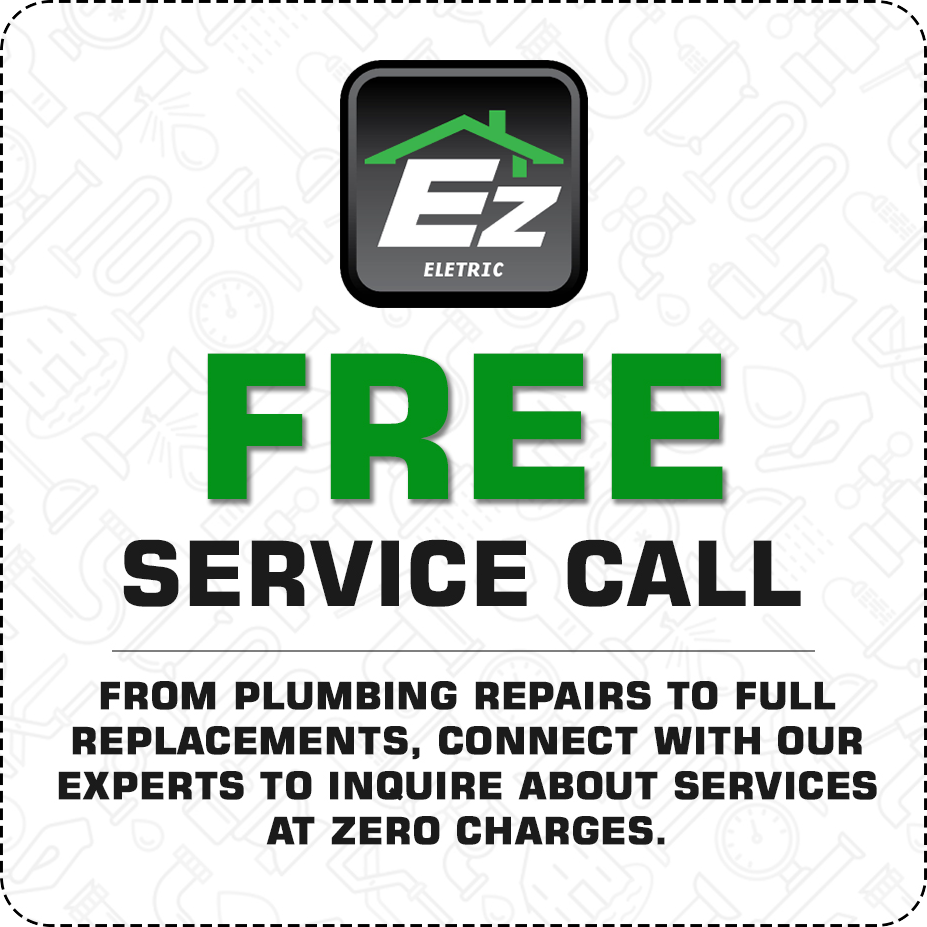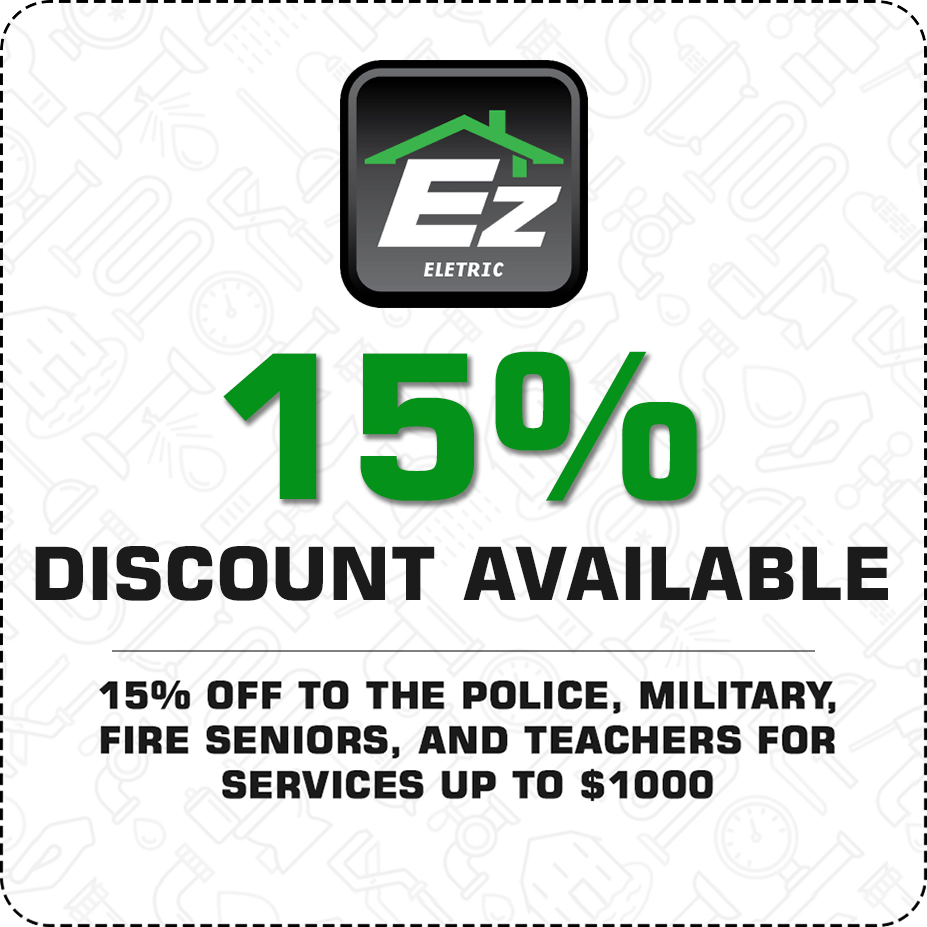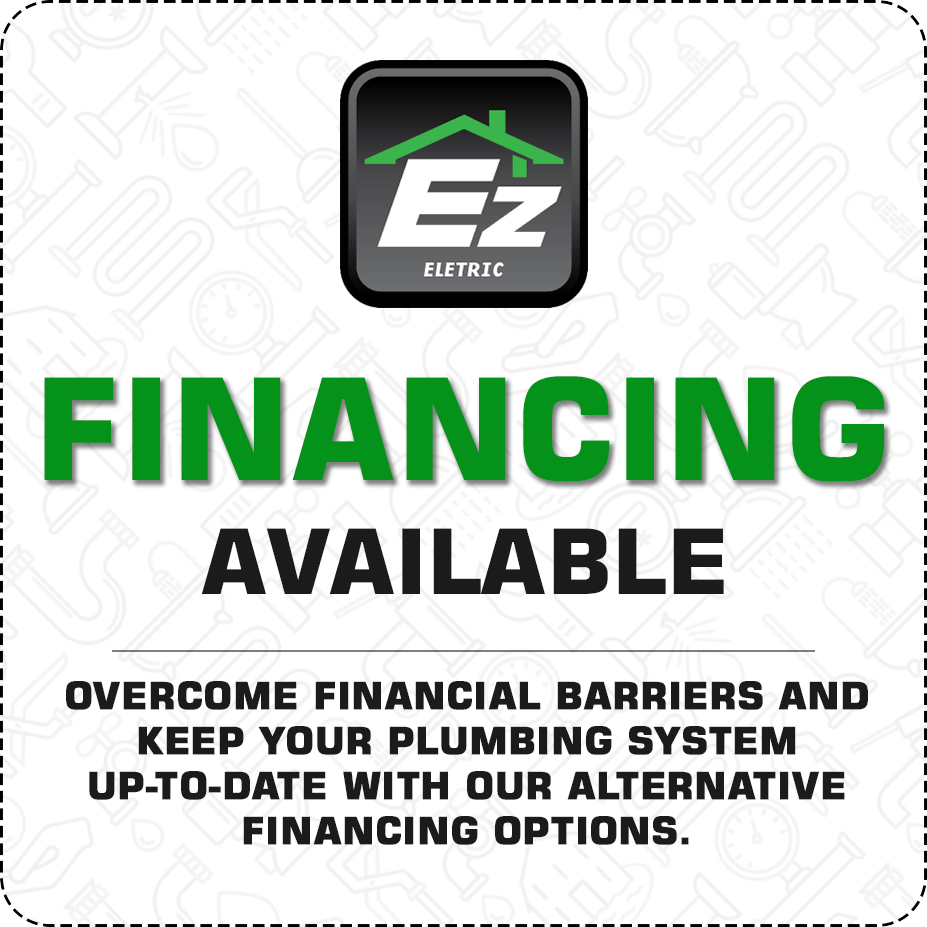 For Licensed & Insured
Air Conditioning Repair Experts in Los Angeles
Approach EZ Eletric now!
Just like all other machines and equipment, the efficiency of an AC also gets reduced with time. If an AC won't work with the standard level of efficiency, it will start consuming more electricity units and causing more bills. New faults start coming in AC, leading to either frequent repair or buying a new unit altogether. But if you consult EZ Eletric, you will not have to go through such situations because our experts are very good at inspecting the faults in the ACs and fixing them.
Furthermore, by saving on your electricity bills, we will also assist you in making your AC work for a longer period. Because if an AC is serviced and repaired on time, its working life also increases.
Even if you need emergency service of AC installation and repair, you can get in touch with us because we are ready to welcome our customers 24/7. You do not need to wait for the official hours to start; contact us at any time and get our technicians at your doorstep to serve you.
By serving you in the hour of need, we will also help you prevent any further damage that could cause due to any delay in AC repairing. We are one of the leading service providers of Air Conditioning Repair in Los Angeles and its nearby areas.
Book Appointments with EZ Eletric now!
Get Trained and Experienced Technicians for
AC Installation Services in Los Angeles
We are here to satisfy our clients by providing all sorts of AC installation and repair services. You won't have to get in touch with different AC service providers because we get you all the solutions for your AC under one roof. Even if you require services at your residential places simultaneously, you can look up to us. We have been providing our clients with the following services for years:





For Efficient AC Repair in Los Angeles,
You should Contact EZ Eletric
We serve our clients with the most efficient and effective solutions so that they do not have to face the same problem frequently. Also, we do not charge heavy bills. Instead, we provide our services at economical rates that are affordable to our clients in Los Angeles.
For Air conditioning repair, installations, maintenance, and replacement services contact EZ Eletric now!