24/7 emergency services for
Air Conditioning Repair in Hemet, CA
Quick and Hassle-free Service Scheduling and Delivery
A badly-functioning AC is a cause of much concern for many. If you regularly deal with HVAC companies, you are aware of the unwanted delays and time wastages. If that has been your experience, it is time to change and choose a service provider that gives you intelligent solutions, timely service delivery, and greater support for air conditioning repair in Hemet.
Connect with EZ Eletric. We have a 24/7 services facility that actually lives up to its name. We make everything easy, smooth, and convenient for you. Get same-day services without any trouble. Call our customer service, and they will connect you with an able, experienced, and certified professional within minutes when you need emergency services. We also help you get services within an hour or two. If you want to schedule an AC installation during weekends, that would not be a problem with EZ Eletric! Our 24/7 support is active throughout the year.
Whether you are seeking experts in centralized air conditioning installation or for home AC repair in Hemet, find EZ Eletric up to all tasks – regardless of the complexity, type of AC, and brands. We are a company with 30+ years of experience and always ensure an honest, efficient, and effective service.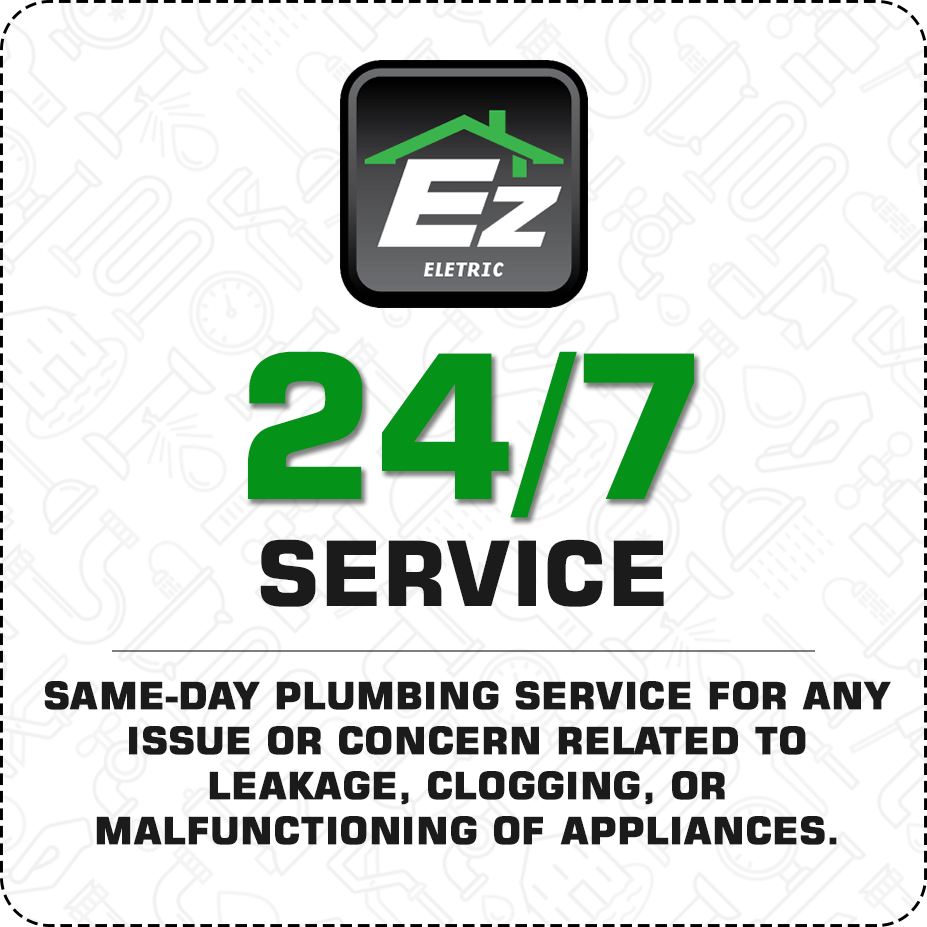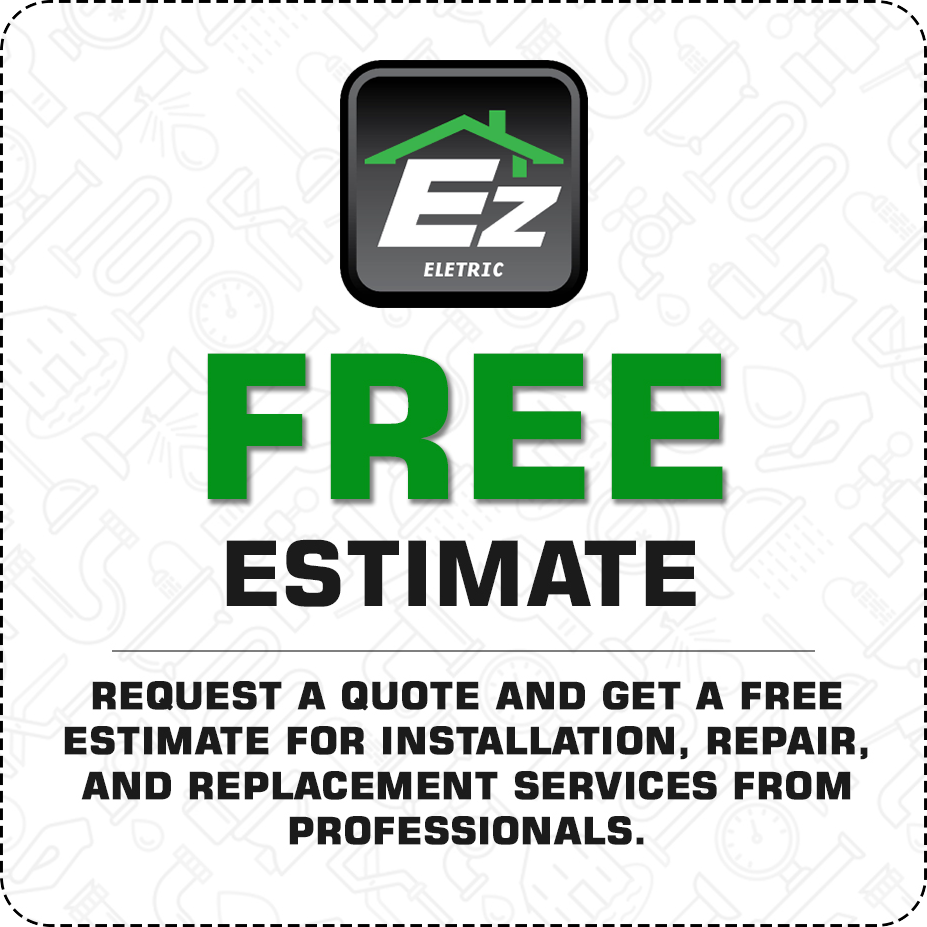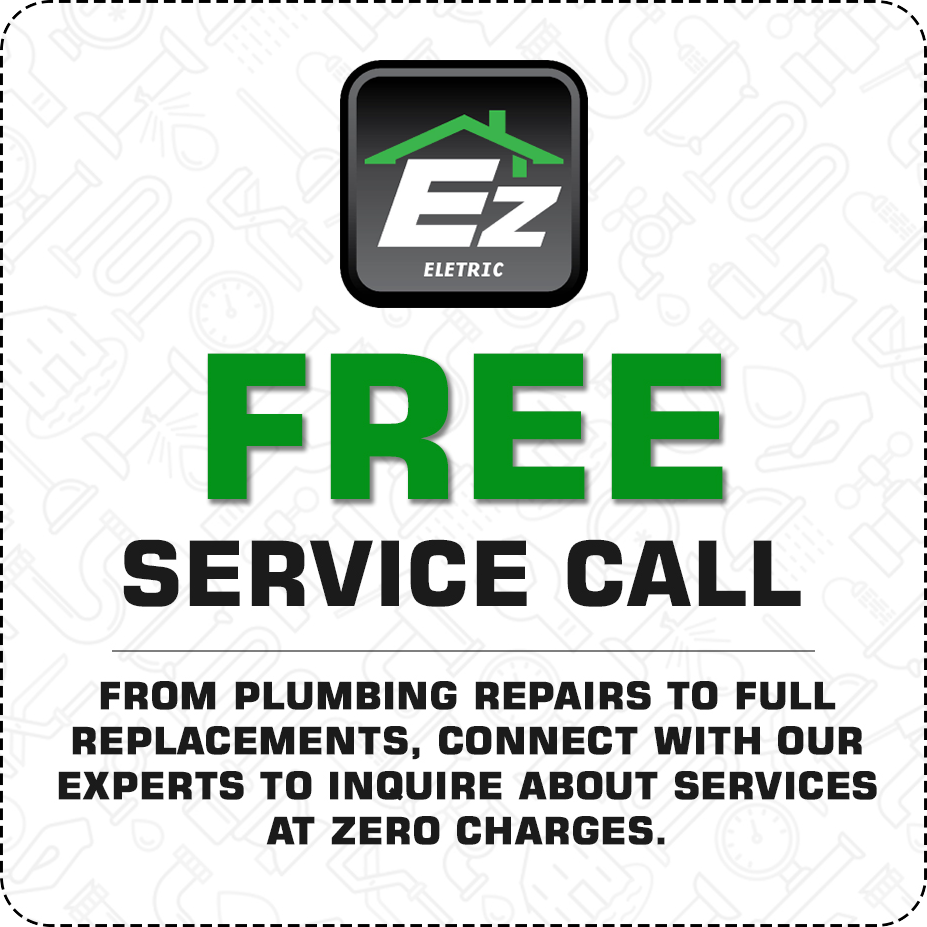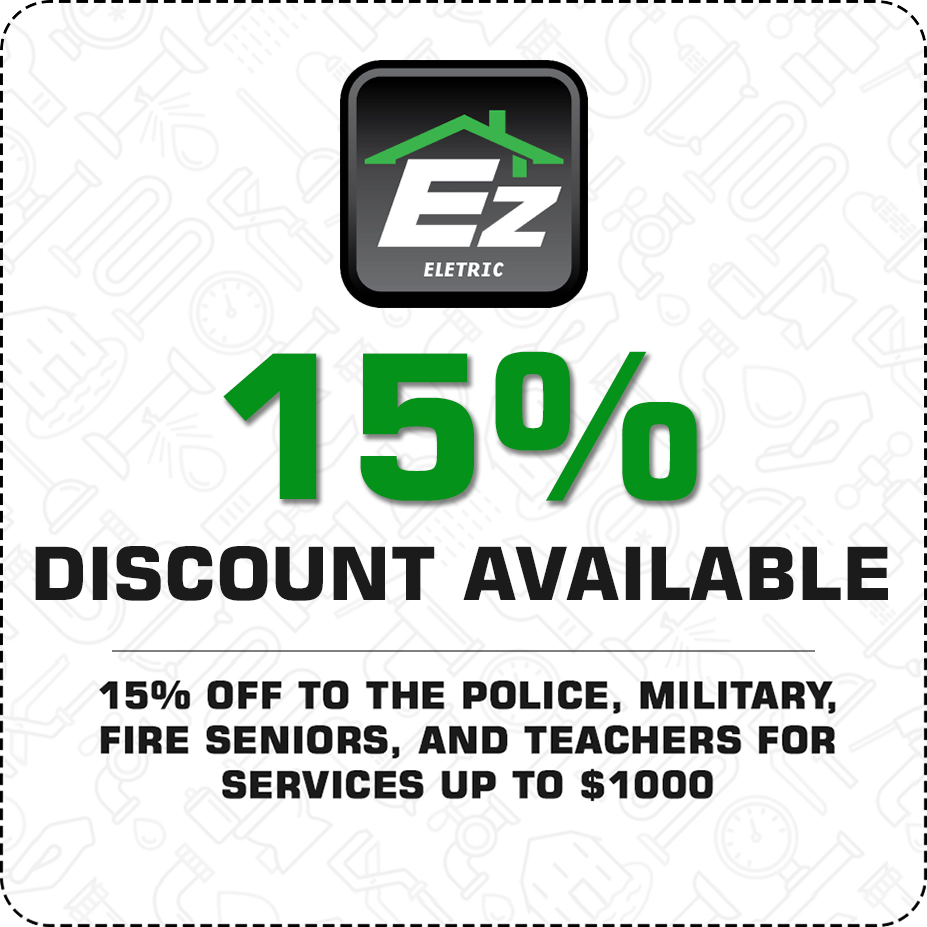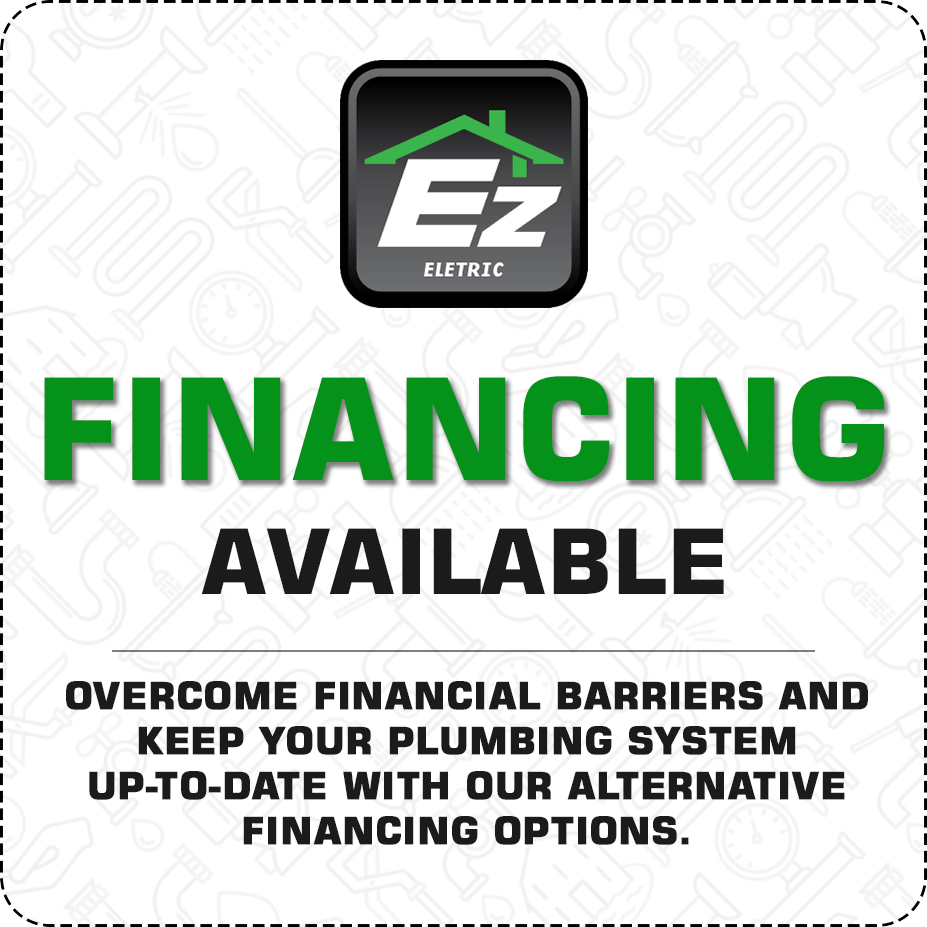 Air Conditioning Installation in Hemet
Complete setup at an affordable price
We offer services for air conditioner installation in Hemet for residential clients. You might be planning to move into a new house, or remodeling your house, or buying new office space, or retrofitting your restaurant. If you need to install the perfect air conditioner that suits your property the best in terms of energy savings, design, features, additional comforts, several eco-friendly options, or other factors, get in touch with EZ Eletric. You will be highly satisfied with your AC system choice and its performance as well as our services.
Our Air Conditioning Installation teams also offer the best replacement deals. If your air conditioner needs a new part or component to make it run like new, we help you get the right products at highly competitive prices. We guarantee that we always choose parts and components that best fit your system, enhancing its durability. The products we select are backed by long-term warranties too.
EZ Eletric also offers the most competent range of AC maintenance and tune-up services. Improve the performance of your new or old air conditioners through our services. You need not worry about costs. We offer very reasonable rates while ensuring top-class service standards. Give EZ Eletric a chance to serve you; transform air cooling experiences.
For emergency fault detection or emergency
AC Repair in Hemet
EZ Eletric will be there Within 1-2 Hours
EZ Eletric offers complete solution packages for everything related to HVAC. Our experts in AC repair in Hemet solve all kinds of air conditioning problems with ease. We also offer evidence-based reports when you need to know what went wrong.






Choose EZ Eletric
To Get Solutions for any AC Problems
EZ Eletric likes to make things easy for its customers. Even in the middle of the night, you will find our customer service for air conditioning repair in Hemet noting any AC repair need with ease. We are renowned for our customer-oriented service and customer-first attitude. Here are some points worth noting about us:
EZ Eletric offers you the services of certified technicians who have already demonstrated a superior quality of knowledge and competencies.
Our technicians are also background-checked to ensure our customers get secure services.
When your AC problems need emergency assistance, we help you get the services of an expert technician within 1-2 hours.
Scheduling the appointment is easy, too, as our 24/7 customer support professionals are cordial and very supportive.
We strictly adhere to all industry standards and ensure perfection in service delivery.
Call EZ Eletric and find out more!