Get the best AC services
In Aliso Viejo and surrounding areas
EZ Eletric offers Top-Notch
Air Conditioning Repair in Aliso Viejo
The right time to get your air conditioning systems checked or inspected is before the summer begins. Getting the servicing done before summer ensures that you do not have to sit without a properly functioning AC when you really need it. For air conditioning repair in Aliso Viejo, connect with EZ Eletric.
A company offering air conditioning installation, repair, maintenance, and replacement services for thirty years, we have knowledge, experience and expertise in fixing any and all kinds of AC issues across brands and models.
It does not matter whether it is a central air conditioning unit that has developed issues or a portable, ductless AC, you will find an expert technician with the right skills, knowledge and an excellent track record in repairing the system. Trust a company that will never let you down.
We offer 24/7 services for AC repair in Aliso Viejo. If you need urgent repairs, find a technician at your door within the hour. For maintenance or air conditioning repair, EZ Eletric is your best choice.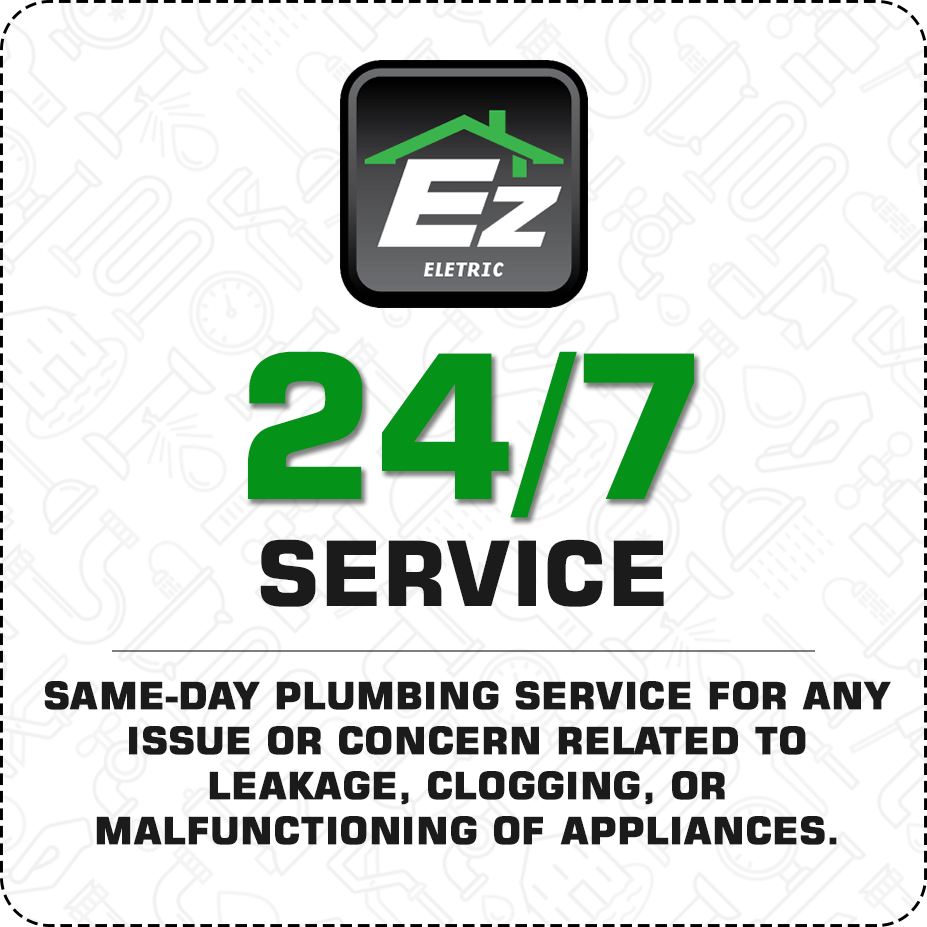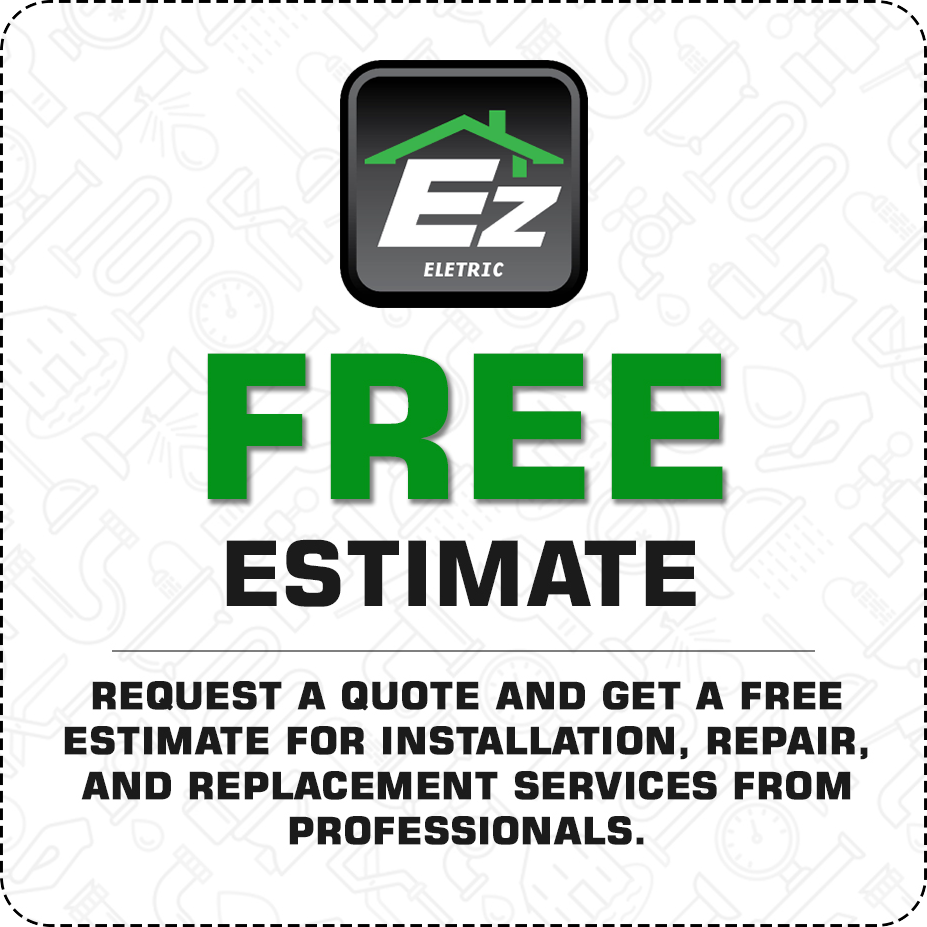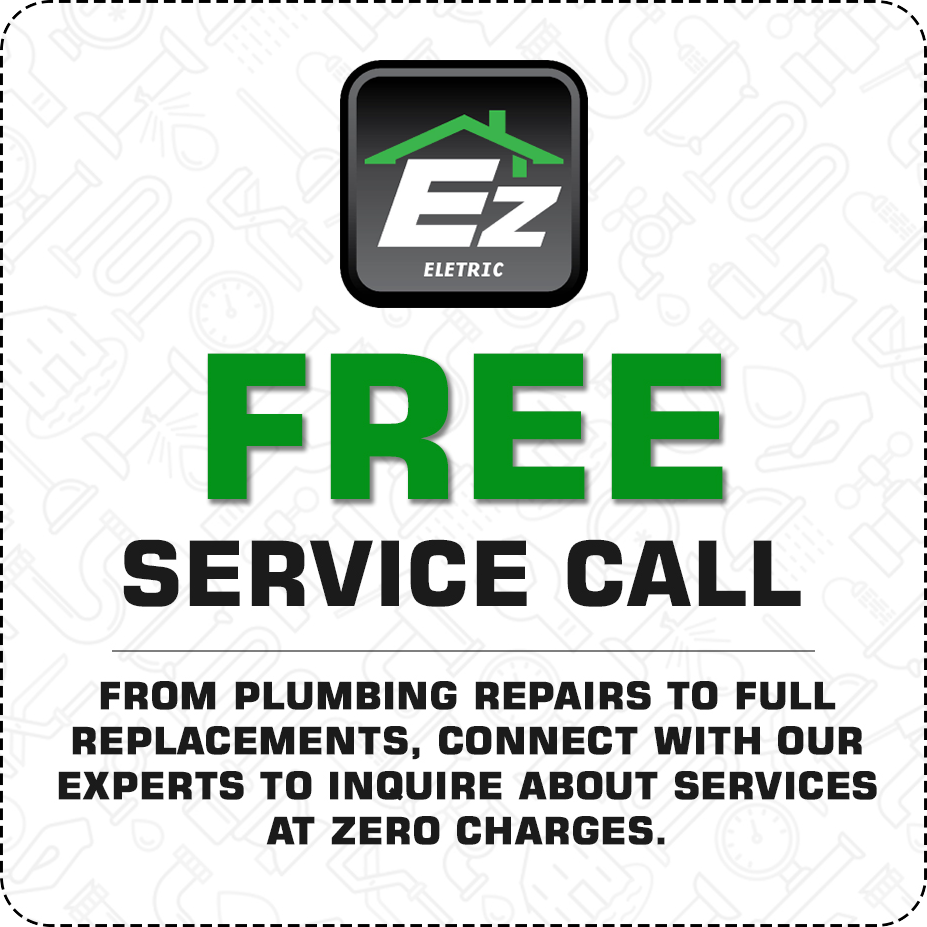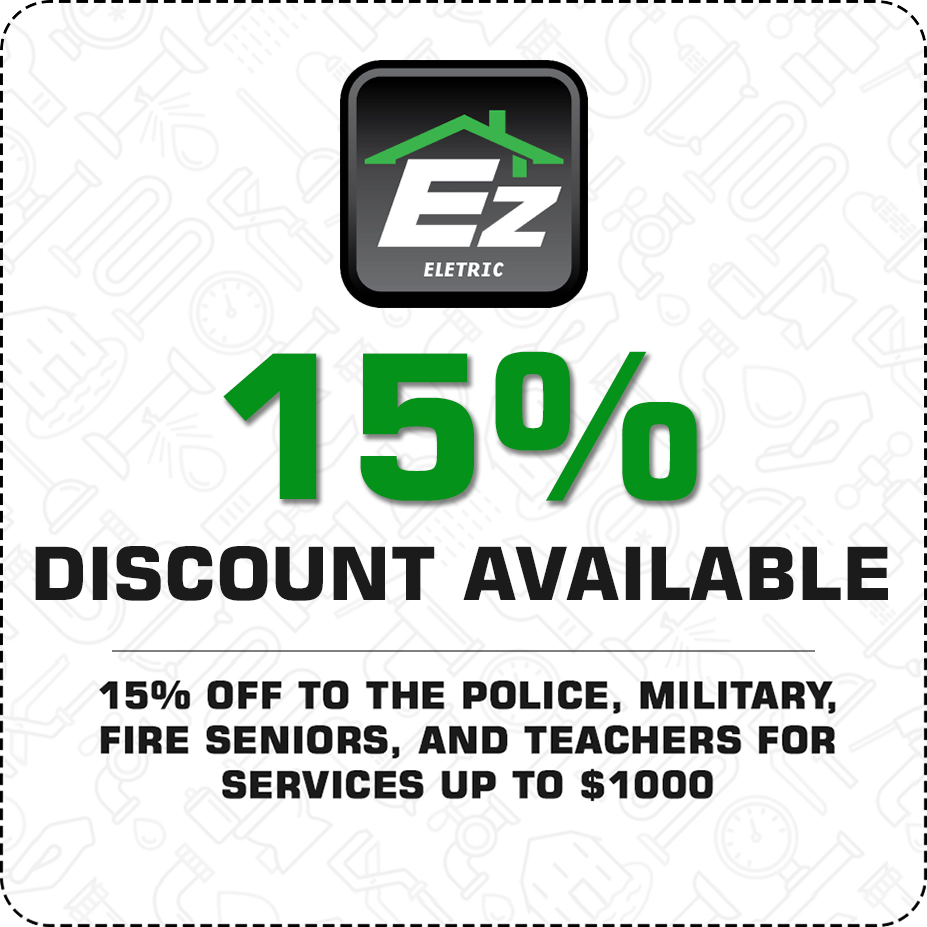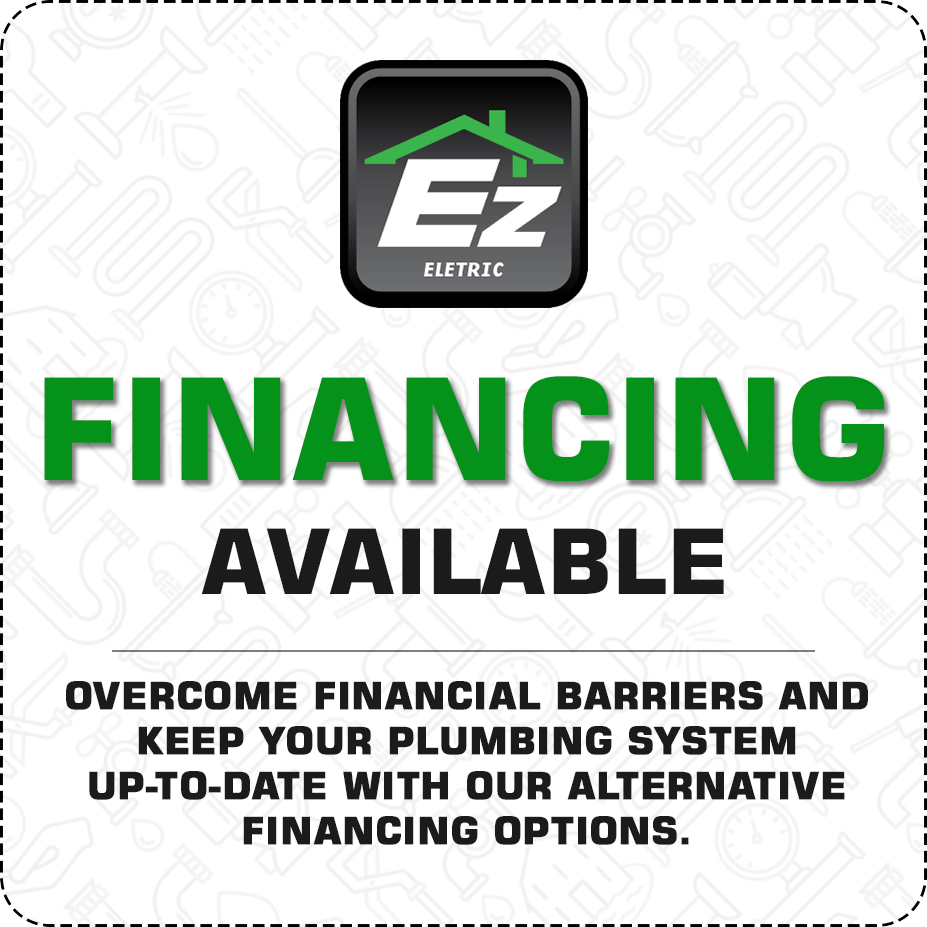 AC Repair in Aliso Viejo
Get first time right air conditioning repairs done!
Is your air conditioner not ensuring a clean, odor-less air flow? The problem could be traced to anything from a clogged air filter to a burnt component or part. Is your AC not cooling properly, or even worse, blowing hot air when it should do the opposite. It could be the refrigerant or the coils, or something else. How do you ensure that you get first time right repairs? Contact EZ Eletric!
We ensure that the root cause of the AC problem is detected 100% accurately. Our expert technicians draw from our experience of 30+ years, and our ability to do accurate diagnostic, as we keep ourselves updated on all kinds of new and old AC unit configurations, parts, and components. Each and every technician hired by EZ Eletric has the right certifications, a good deal of experience, and is background-checked. Many of our team members have 10-20 years of experience.
Our goal is not just to get a "symptom corrected," but to find out, fix and ensure that your AC unit runs in its full capacity, with optimum efficiency. It could be that you want to upgrade your existing AC unit, and that needs electrical work in addition to replacing certain parts. It is easy to get that done when you call EZ Eletric.
We offer a free consultation. You do not have to spend money just to know what is wrong in there or to find a replacement. We also offer free estimates.
24/7 Emergency Service Availability for
Air Conditioner Repair in Aliso Viejo
Contact EZ Eletric in Aliso Viejo
We offer the full range of AC repair options. You can also benefit from our low-priced replacement deals if you are looking to replace your old AC units.






Why Choose EZ Eletric for Air Conditioner
Repair Services in Aliso Viejo
What do you expect from a provider of air conditioner repair in Aliso Viejo?
Fast Response? Yes, we have a 24/7 customer service too. Give us a call anytime and be assured that someone will listen to your problem.
Emergency Repairs? Yes, with EZ Eletric that is easy. Place an emergency service request and find a technician the same day or within an hour, depending on the situation.
Service From Expert Technicians? Yes! All our technicians are experts, with experience ranging from 10-20 years. Our crew is highly trained to fix the latest models without confusion. In case the issue gets complex due to wiring and IoT, the backup is immediately available. Contact EZ Eletric and find out more!